If you decided to select a pre-cut tree, pick one of the freshest you can find. Fresh needles bend easily. When the trees have dried out, their needles will snap.
Once you have your tree home, it's a good idea to saw off about one inch from the bottom of the tree. After doing this, place the tree in a container of water. If it will be a few days before you bring it in to decorate, store it in a cool place such as your garage.
When you do bring it inside, be sure you place the tree in a stand that will hold some water. Keeping your tree dry should help minimize any fire hazard with the tree.
Another way to minimize the risk of fire is to locate the tree away from heat sources such as a heater vent or especially the fireplace. And make sure your stand is of an appropriate size to keep the tree anchored in place because no one wants their tree to fall over.
Also, to help ensure a safe Christmas, only leave the tree lights on when a responsible person is home, and never leave the lights on if you are going to be away from the house. After Christmas, be sure to remove the tree before it gets overly dry. Good luck!
50 things we're loving about Tulsa this year: Go check one (or several) out
Hummingbird Fine Craft
American Inheritance Confectionery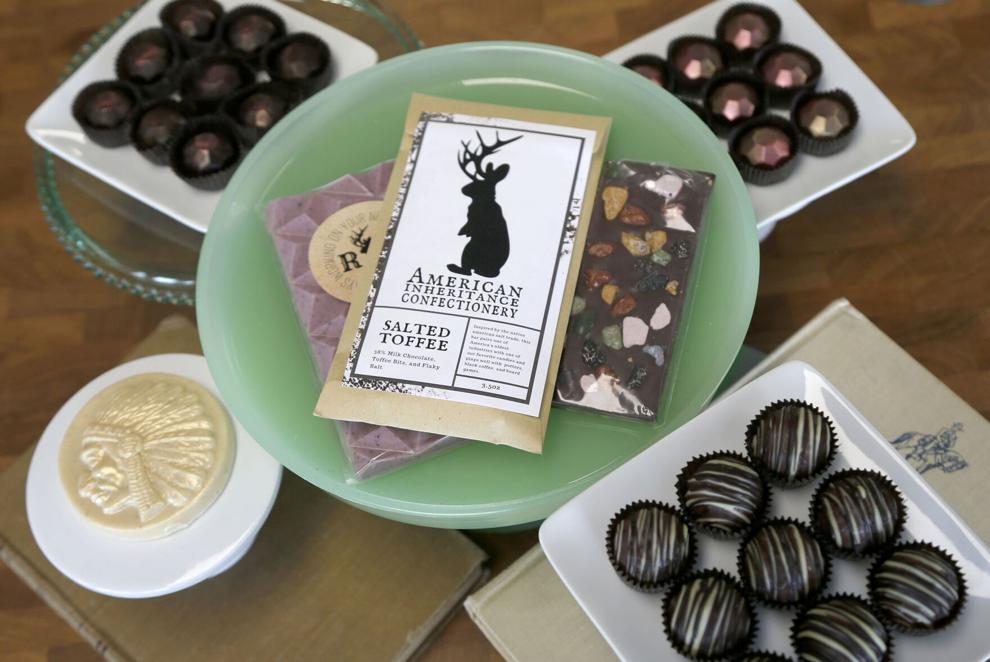 La Tertulia
Poppi's Urban Spa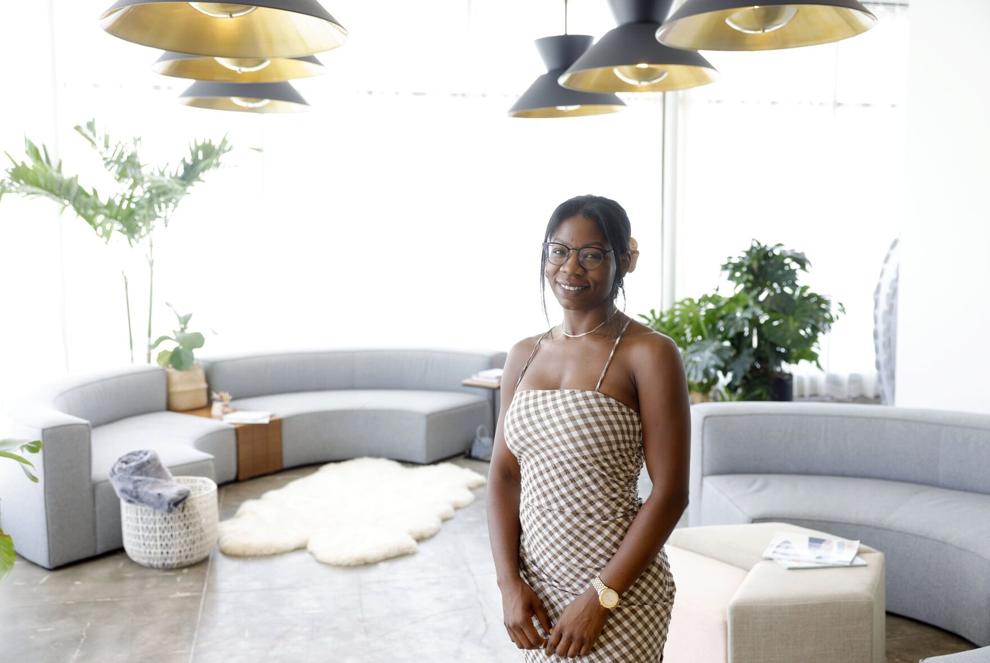 Patio 201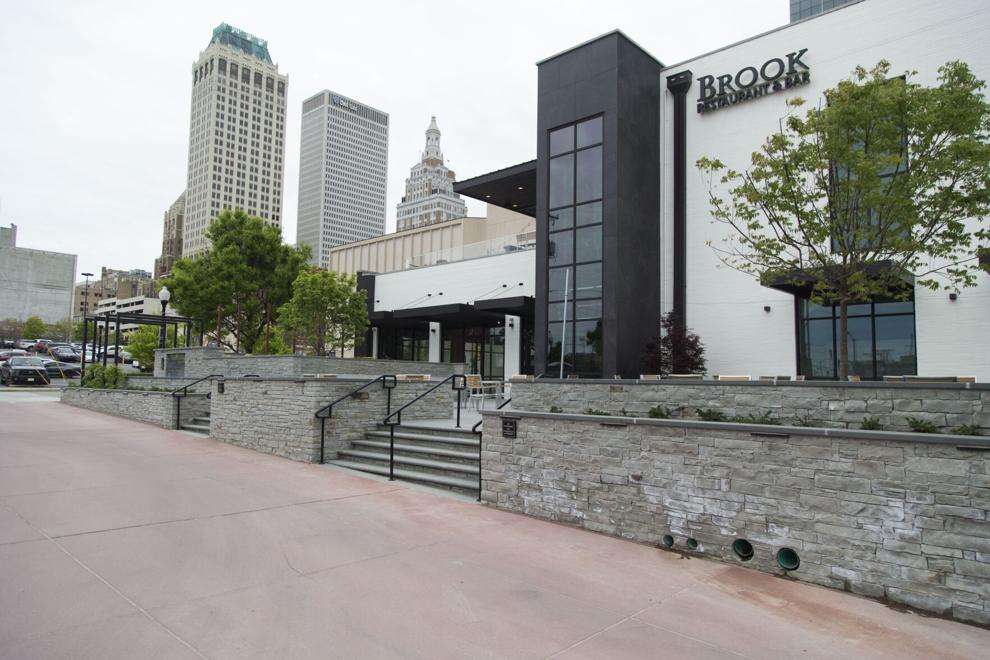 Restaurant Basque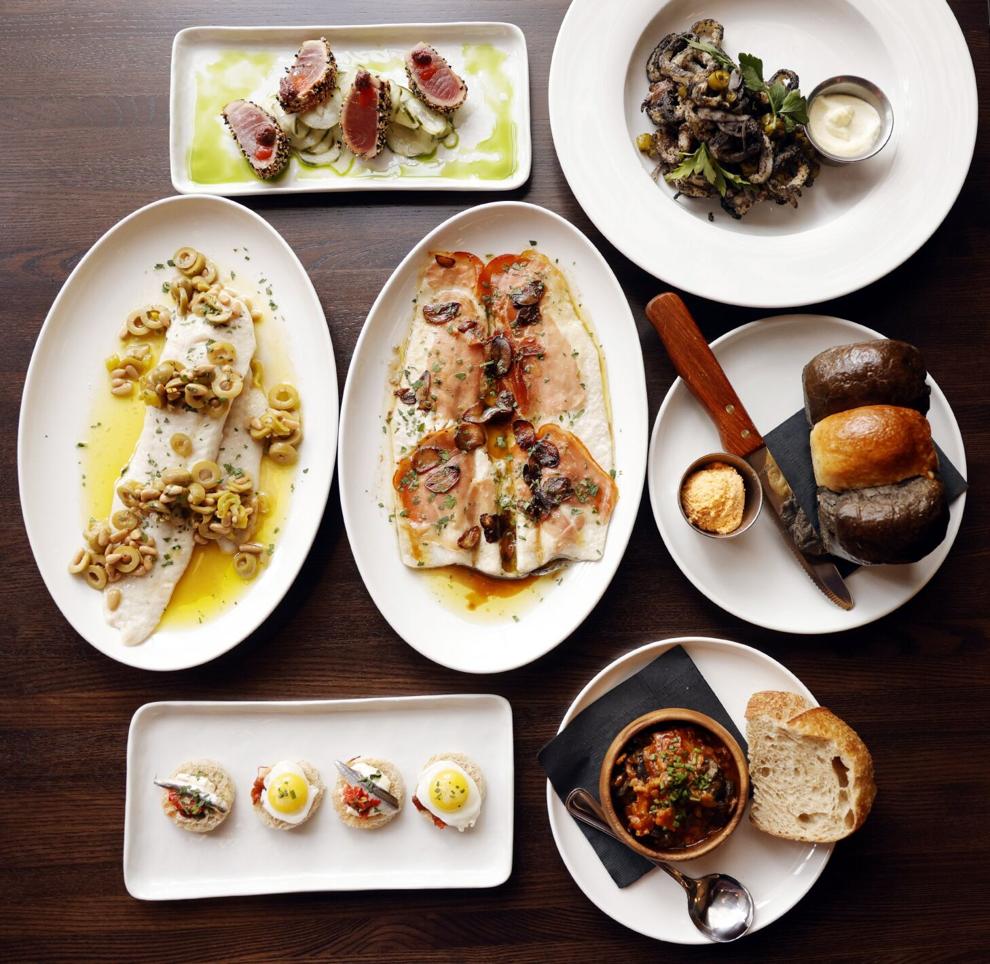 Queenie's Plus
Gambill's Pastaria & Grocery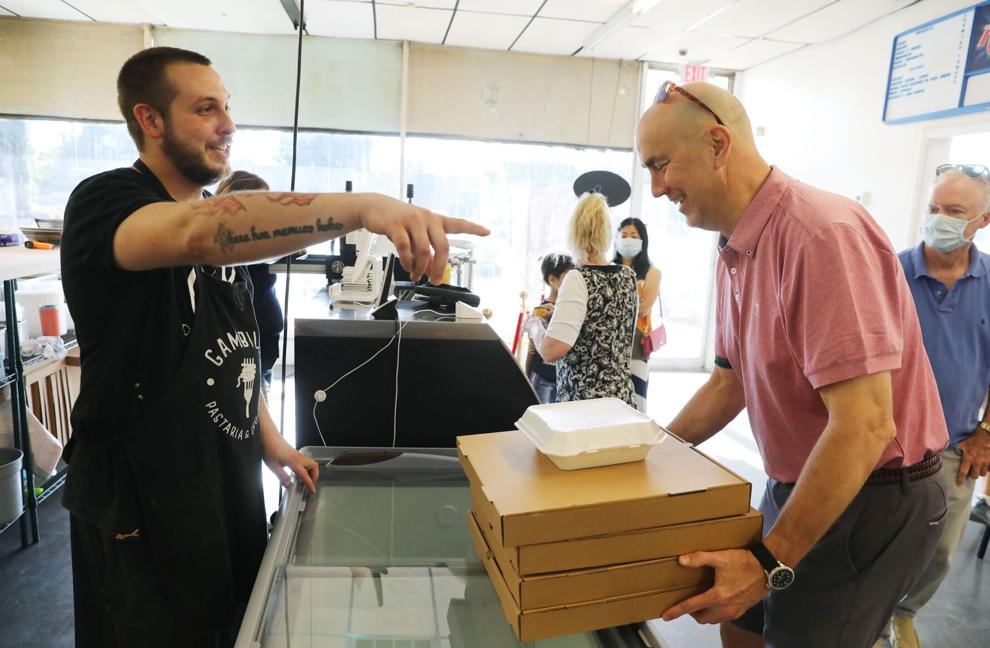 Zoo's tiger cub
Zoe Cakes Unlimited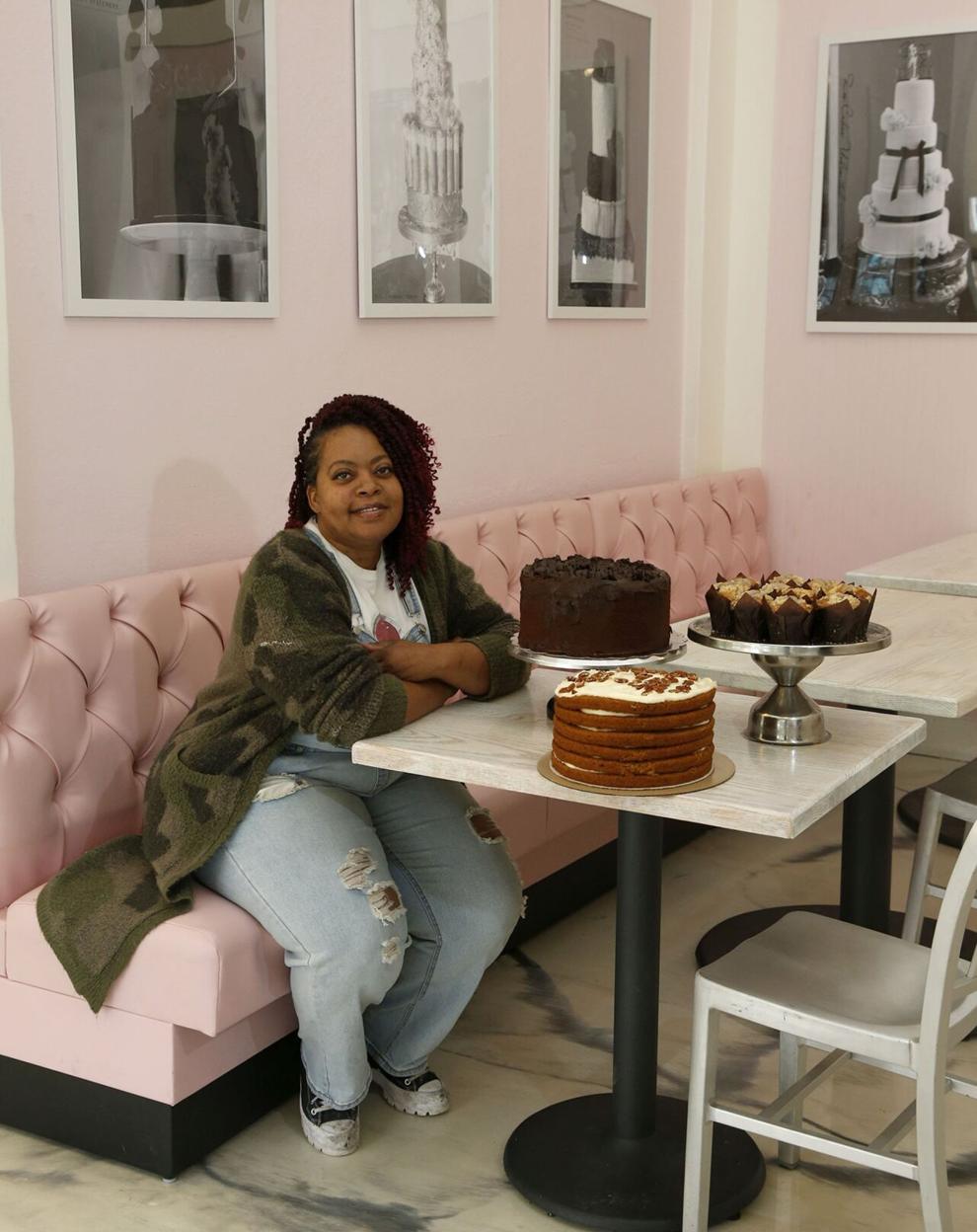 Polo Grill Lounge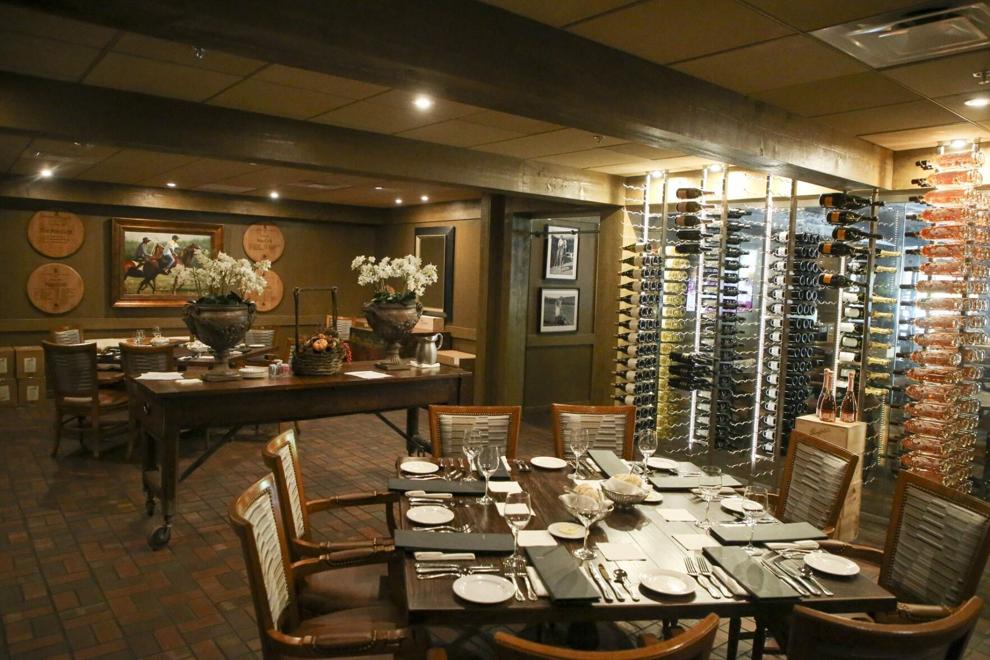 Friday night lights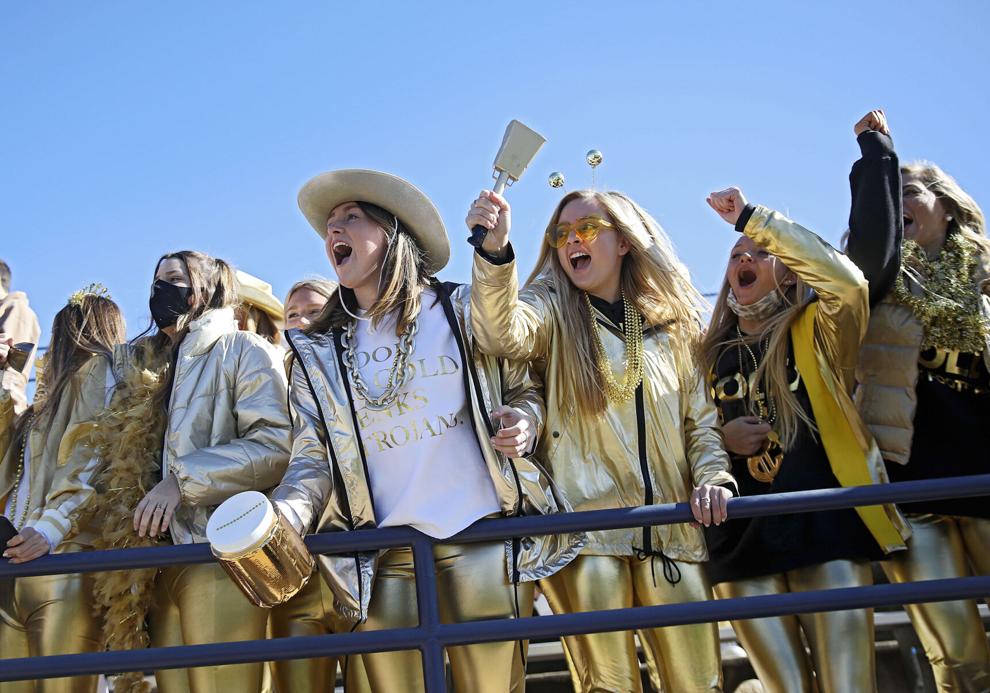 Cherry Street Kitchen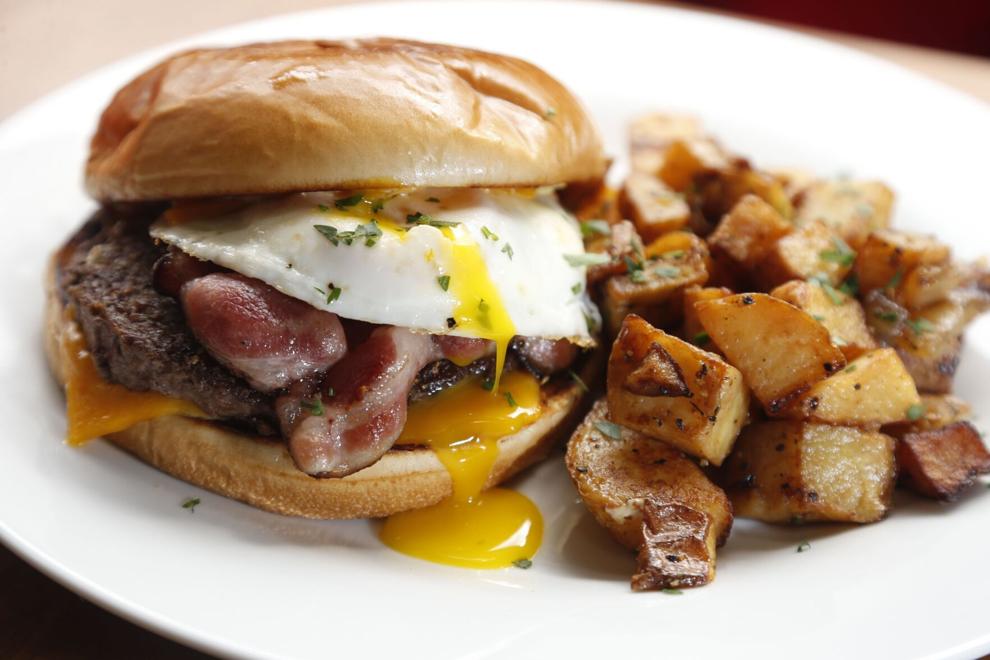 Felizsta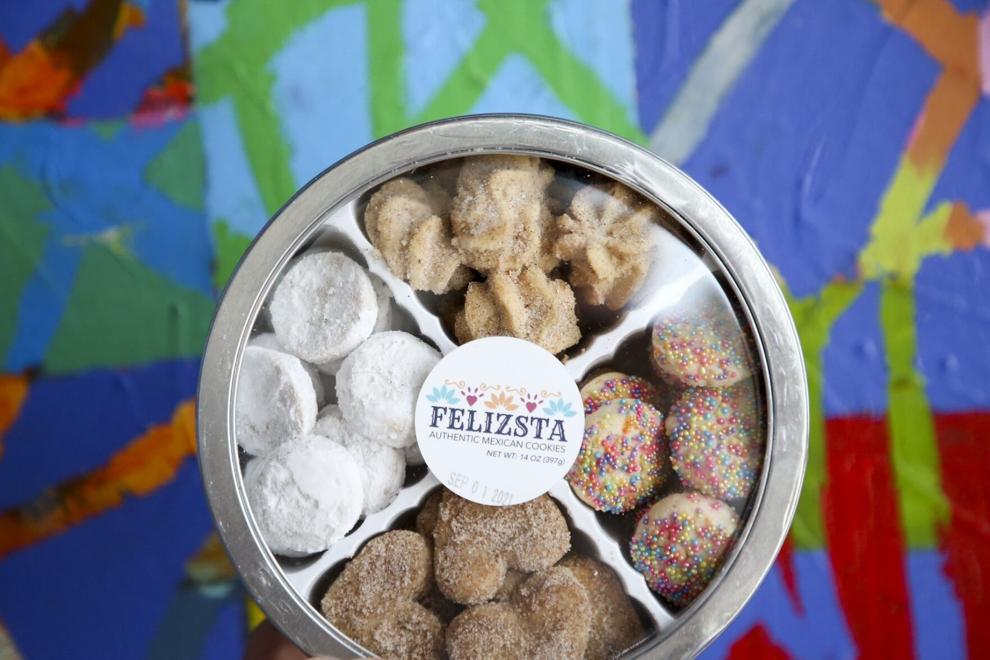 Reeder's Convenience Store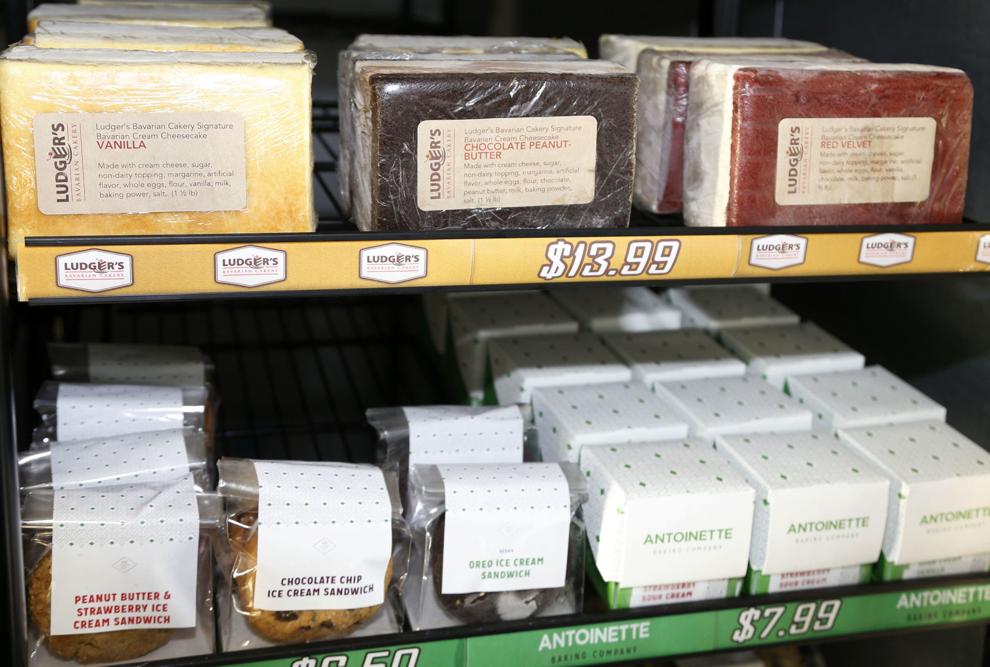 Cheese shops: Veldy's, Meat and Cheese Show and Charcuteray
Dunkin' Tulsa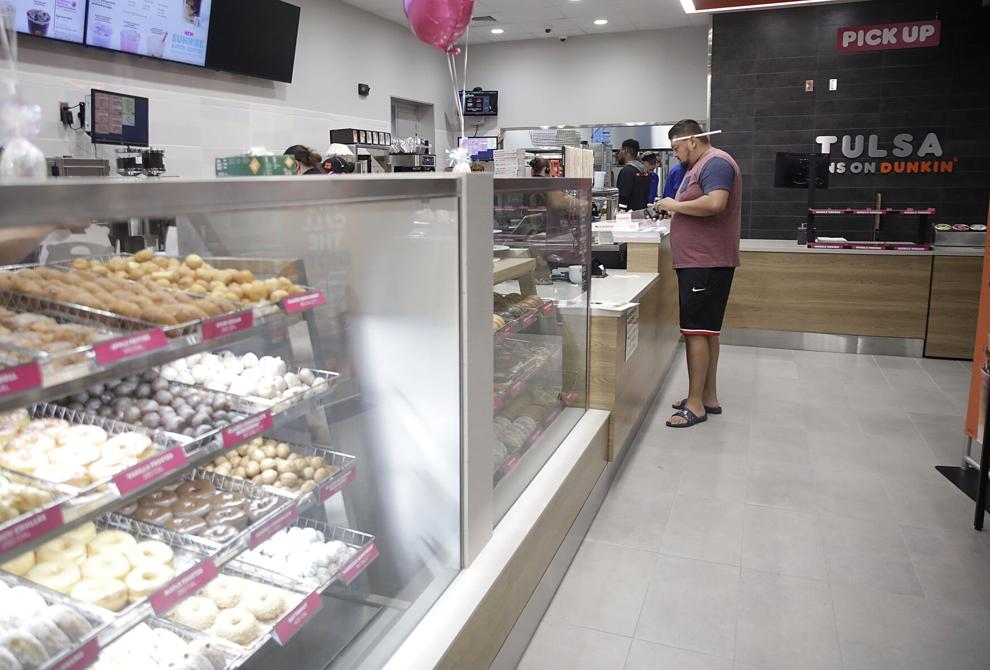 Reservation Dogs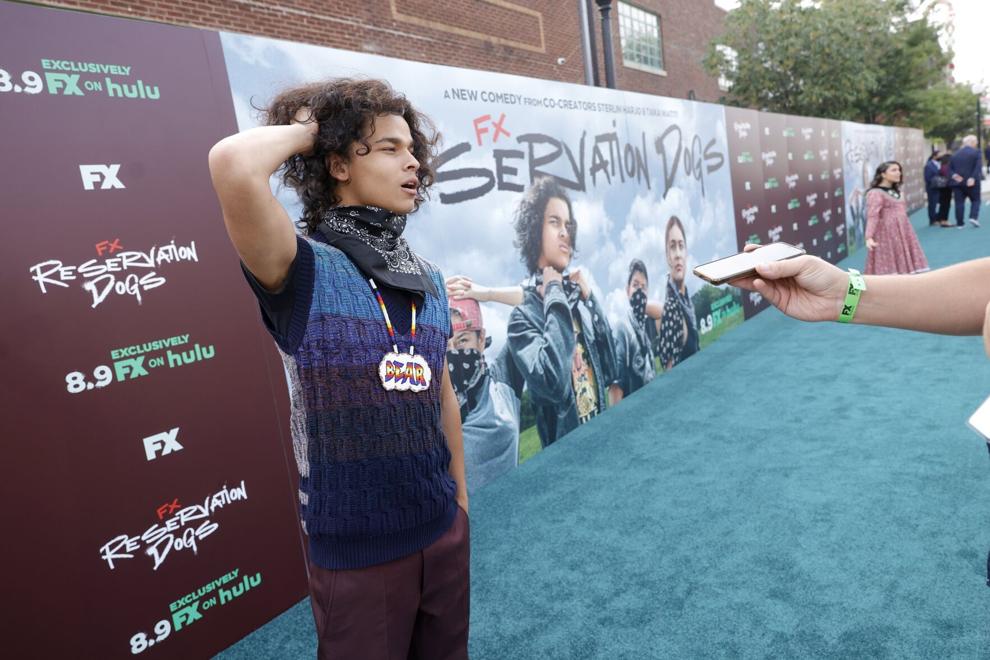 Circle Cinema
In The Raw VU
"This is an Adventure: Accidentally Wes Anderson" at Philbrook Museum
Gas Petal Flower Truck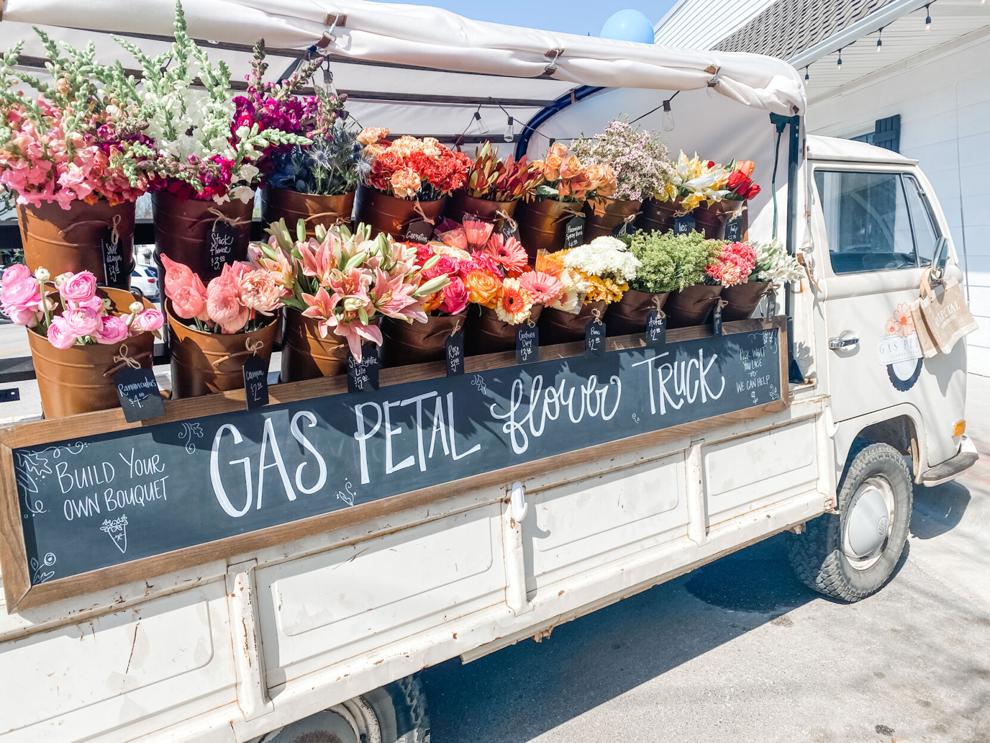 Mecca Coffee Co.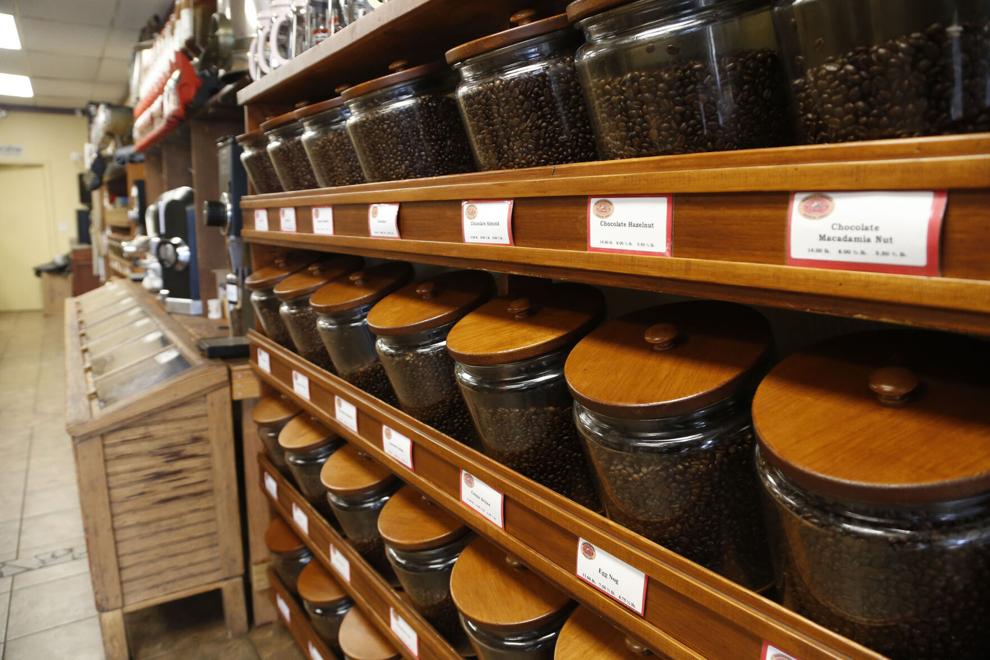 Greenwood Rising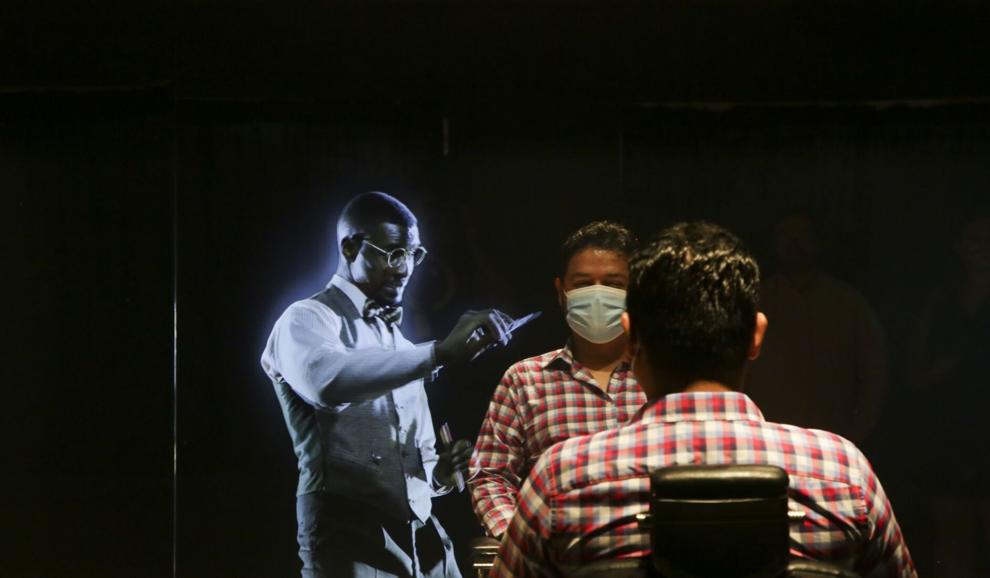 Birria tacos
'Come From Away' at the PAC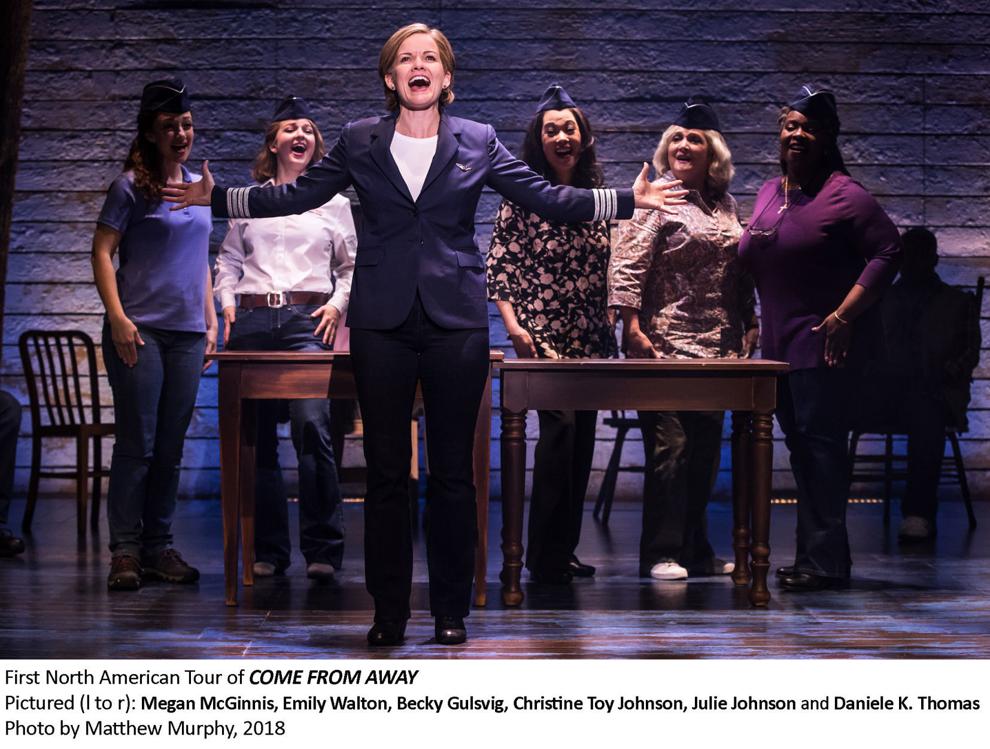 Helmerich Park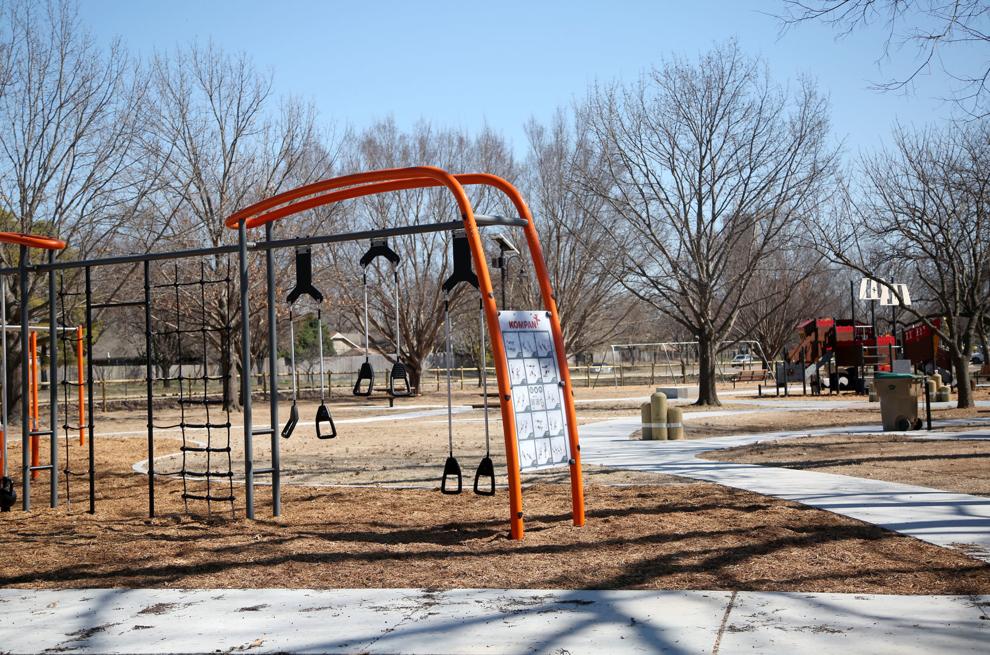 Southern Hills Country Club
FarmBar
Tulsa Ballet's "The Nutcracker"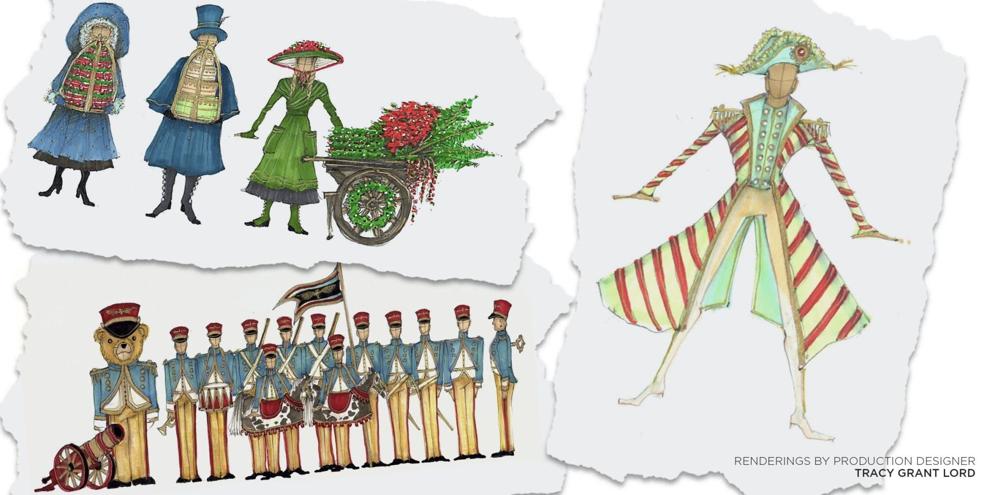 Keystone Ancient Forest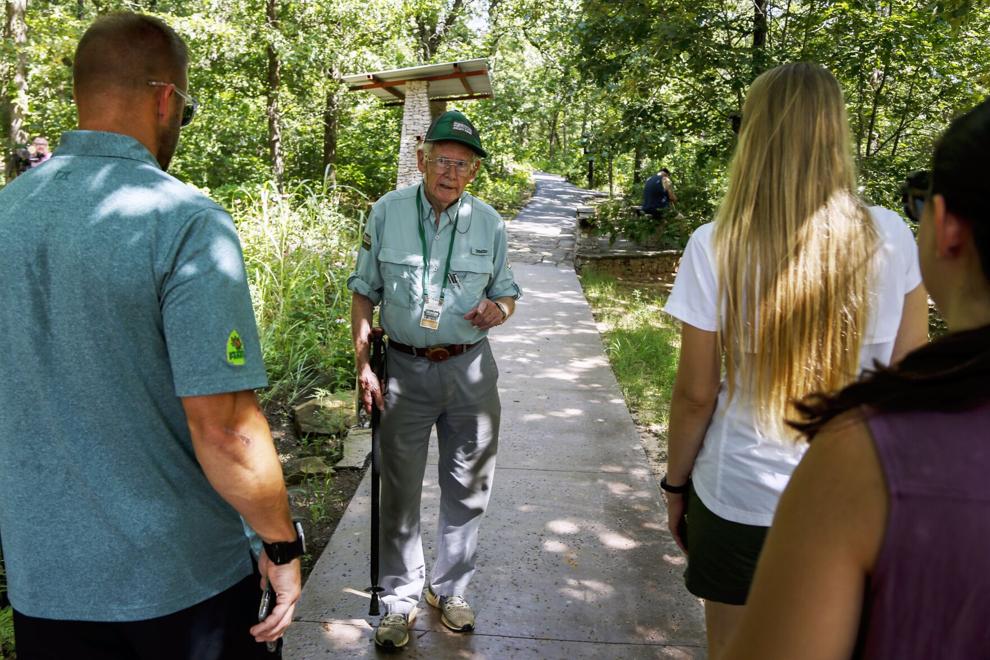 Tulsa Hills Shopping Center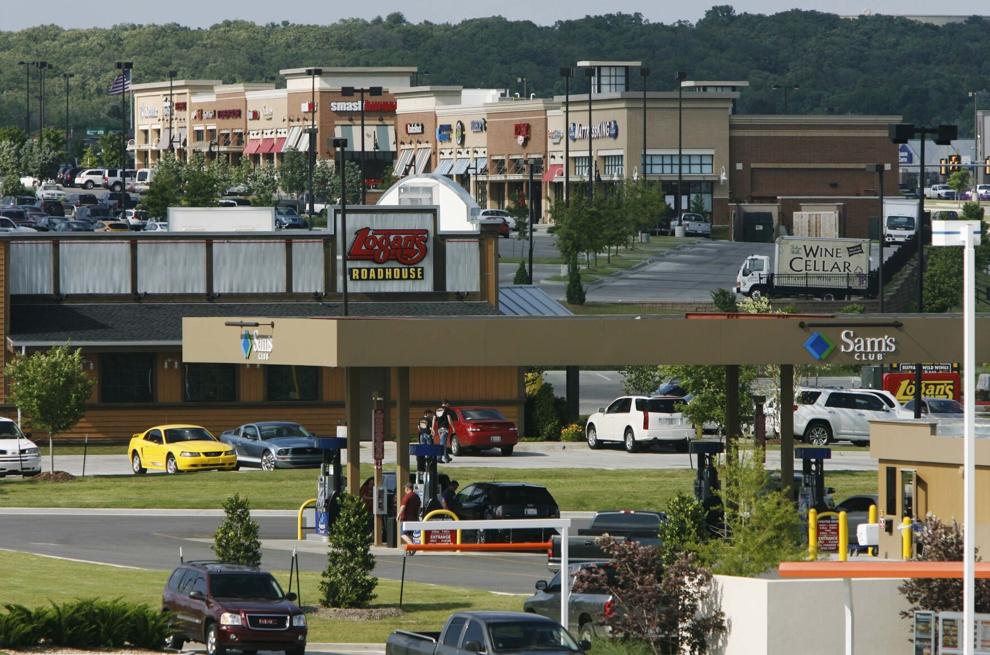 'Puccini and Verdi Play Ball'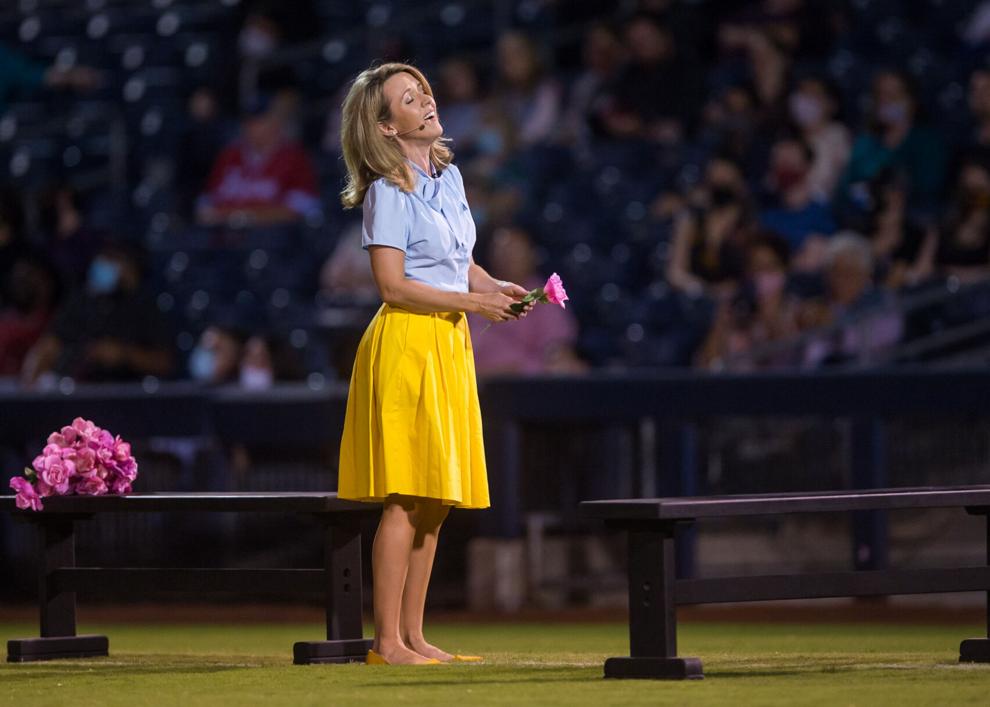 Black Wall Street Liquid Lounge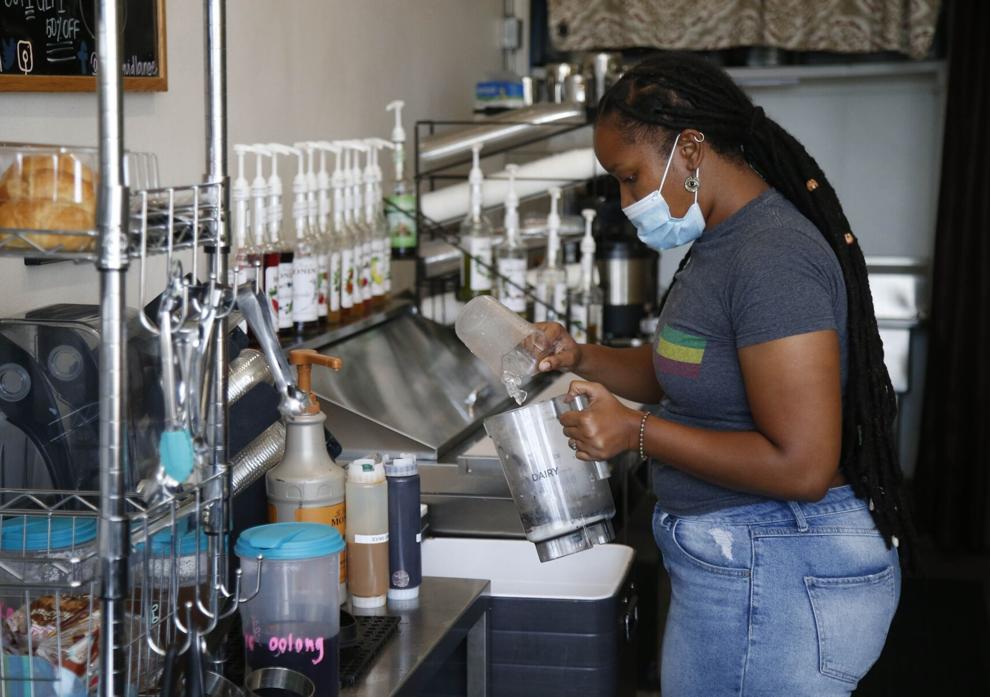 Tulsa Symphony's 'Triumph'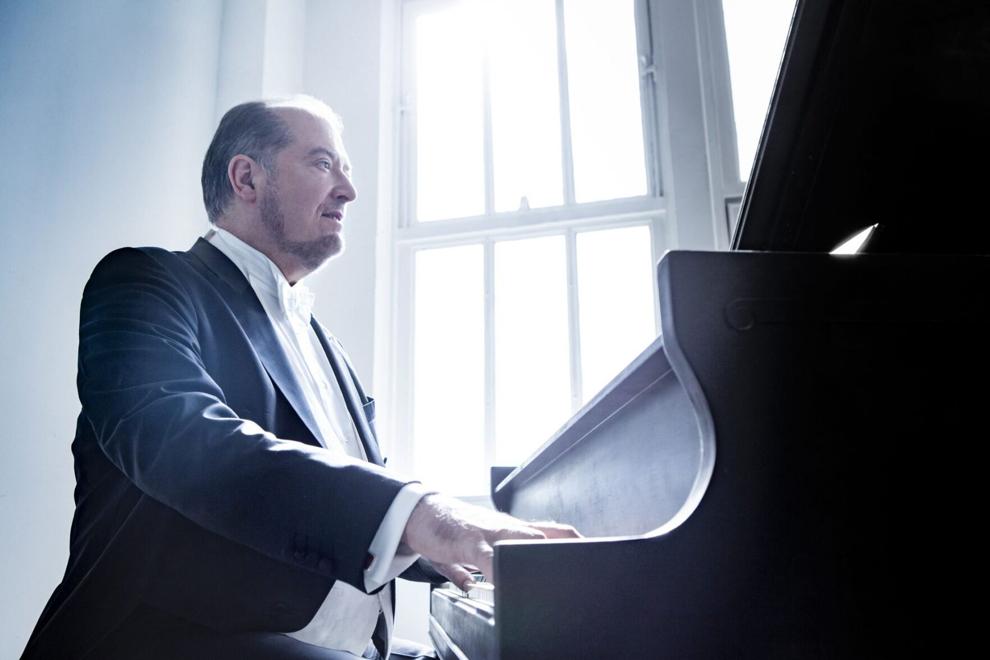 Meadow Gold District
Farrell Bread and Bakery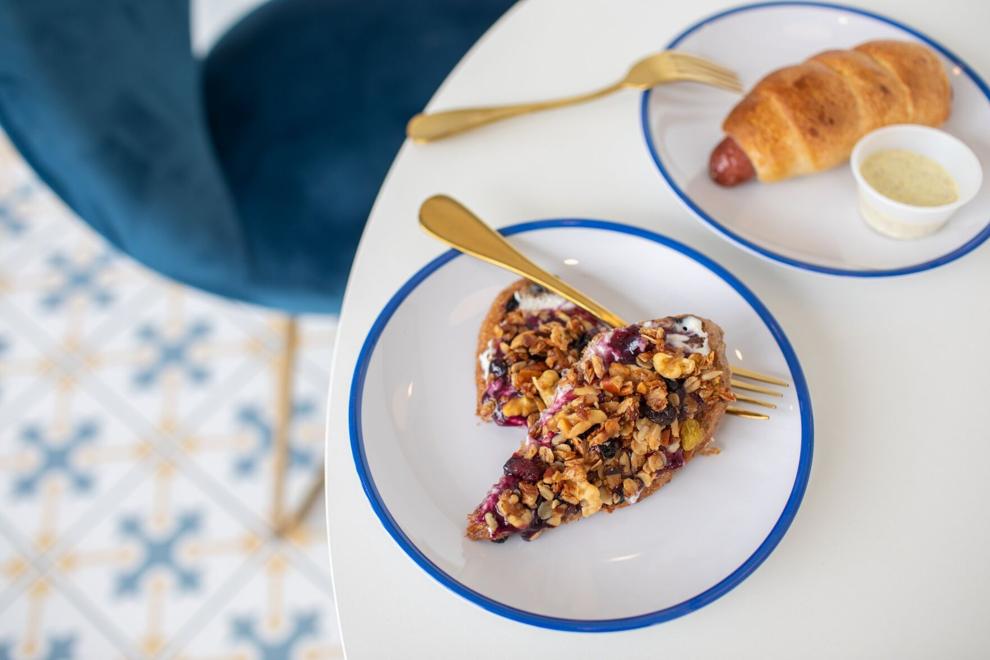 Church Studio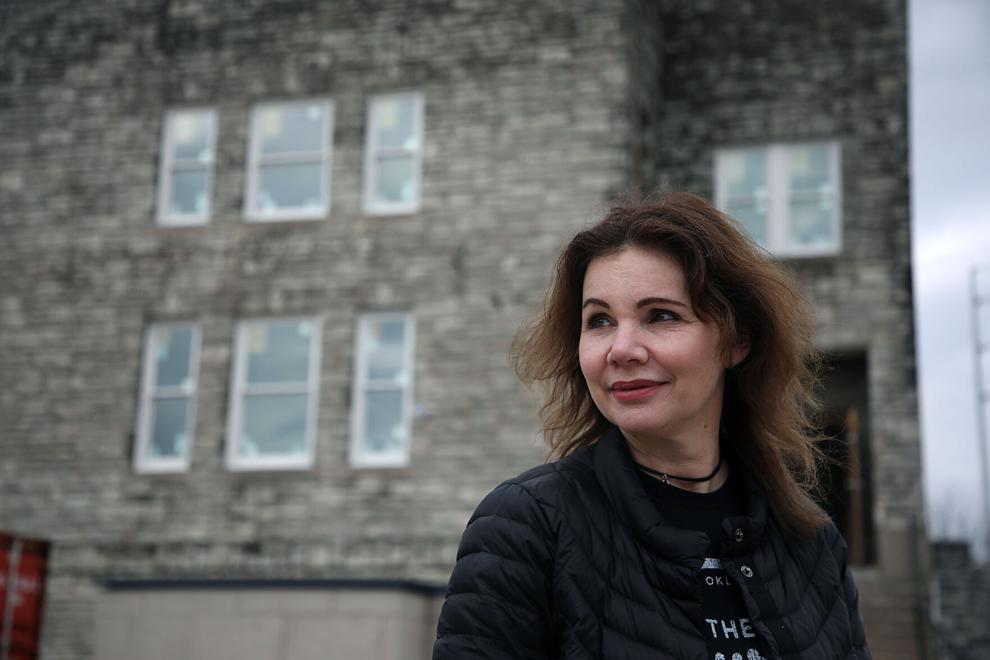 Okie Girl Fudge
Crumbl Cookies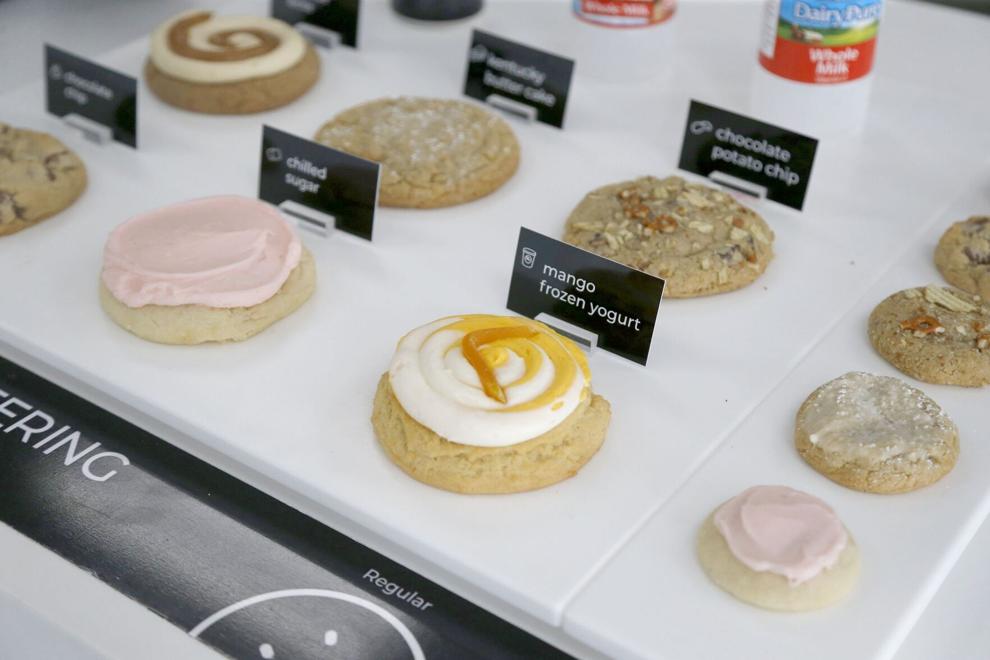 The Yard
Oasis Fresh Market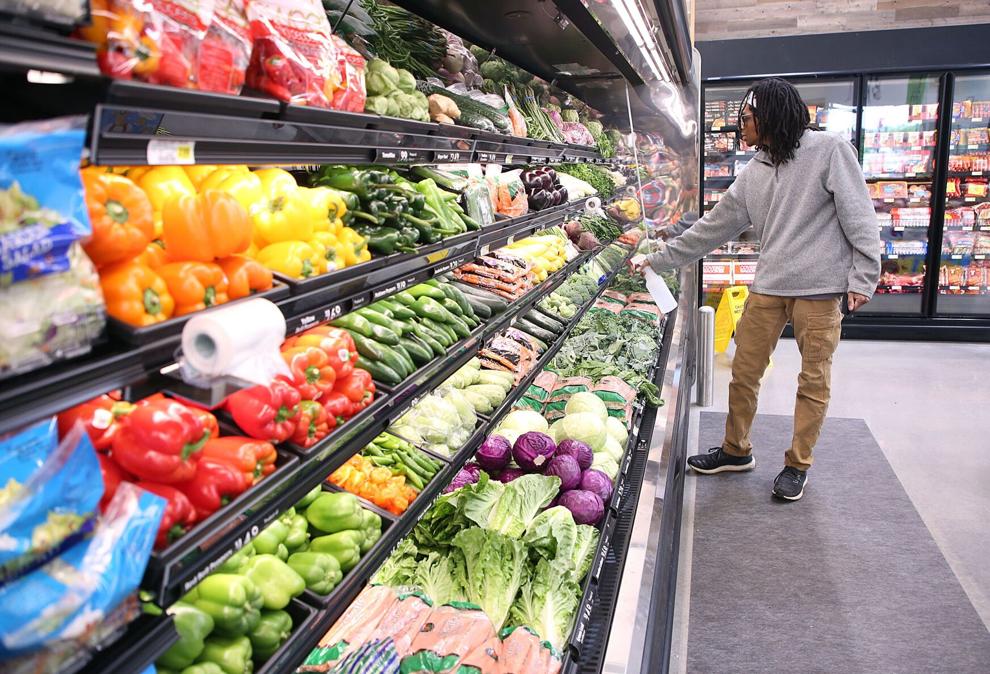 Mac's BBQ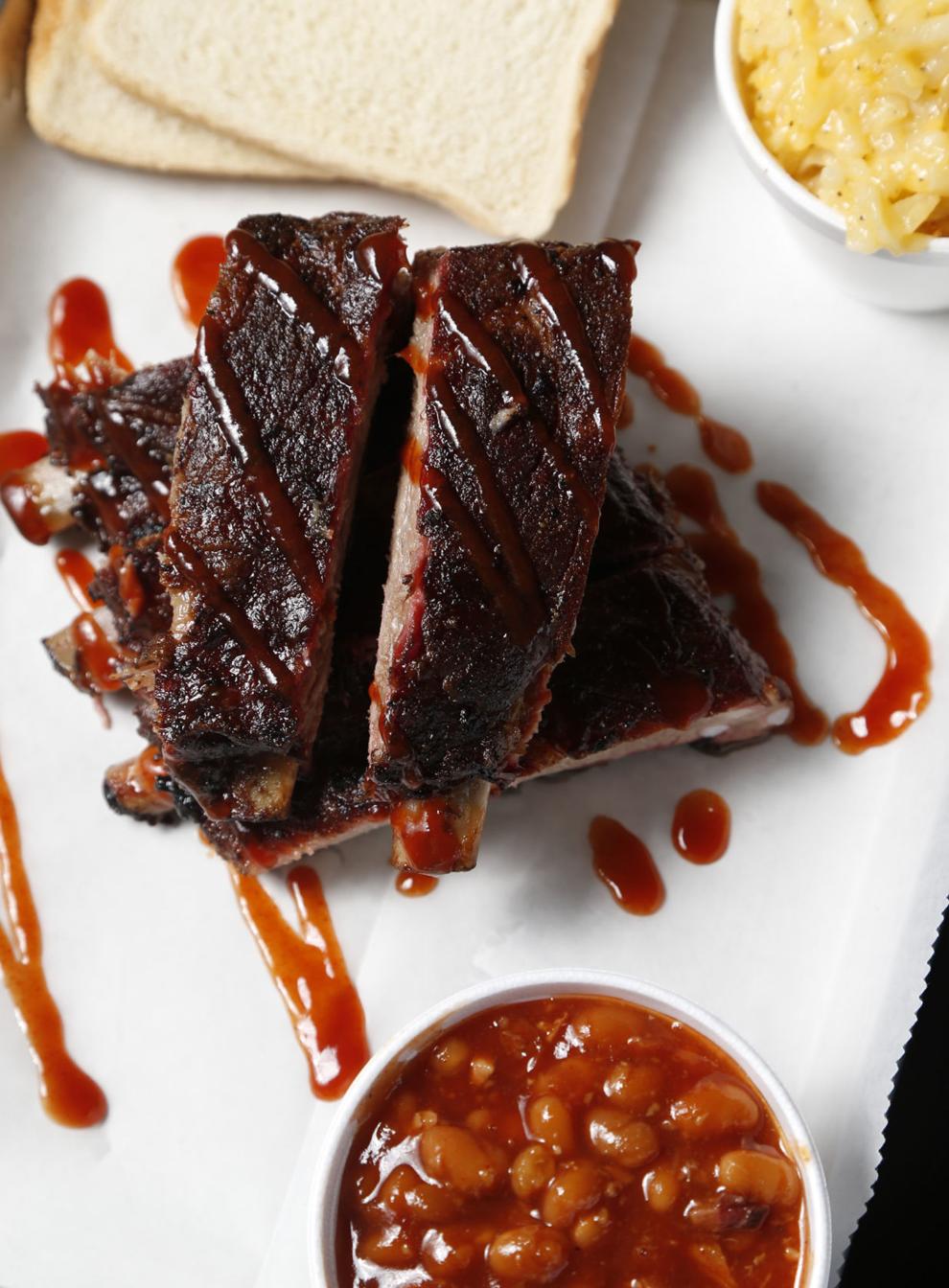 The Collaborative Coffee and Wine Bar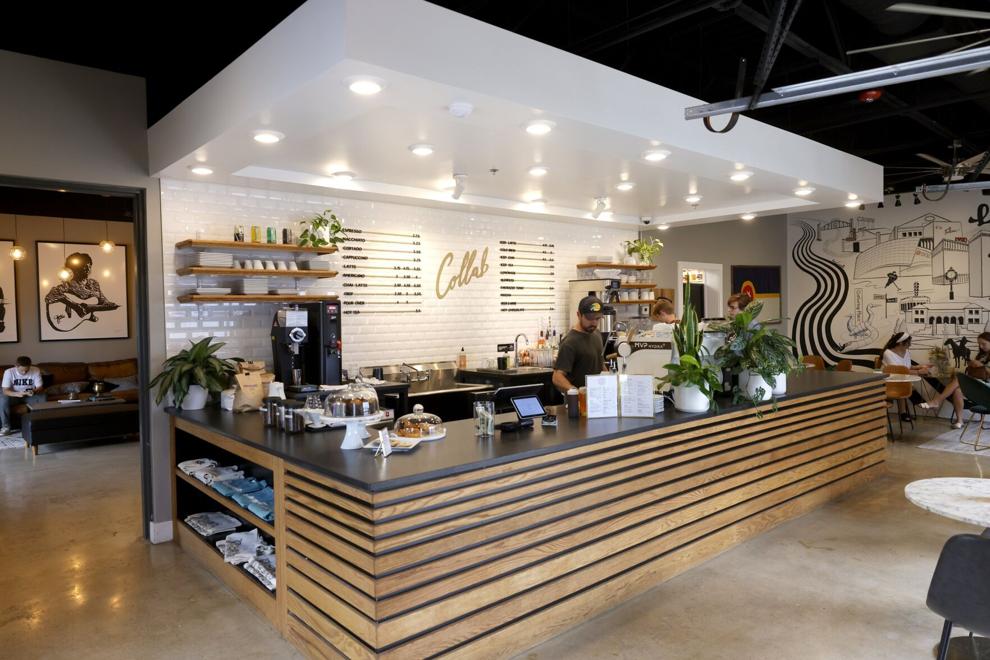 Adventure Avenue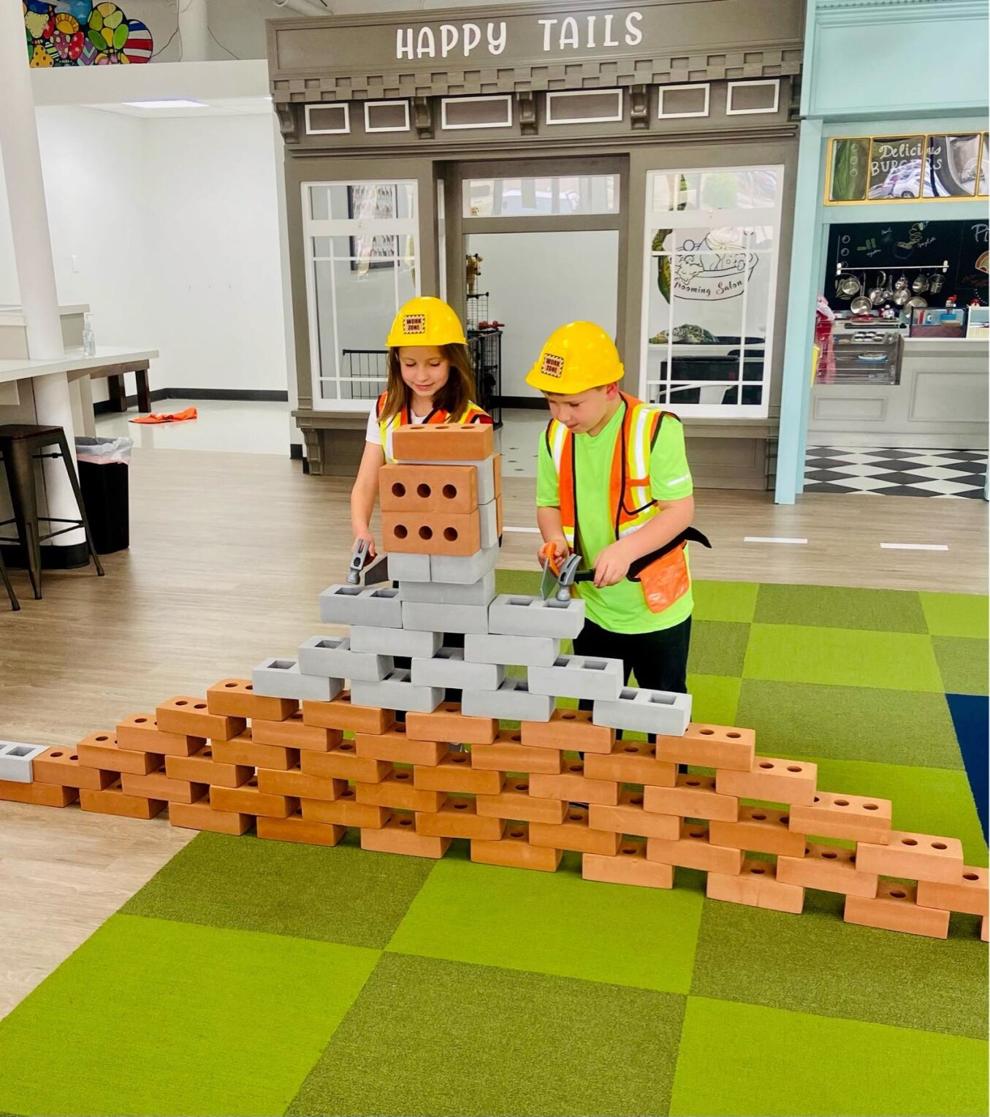 Redbud District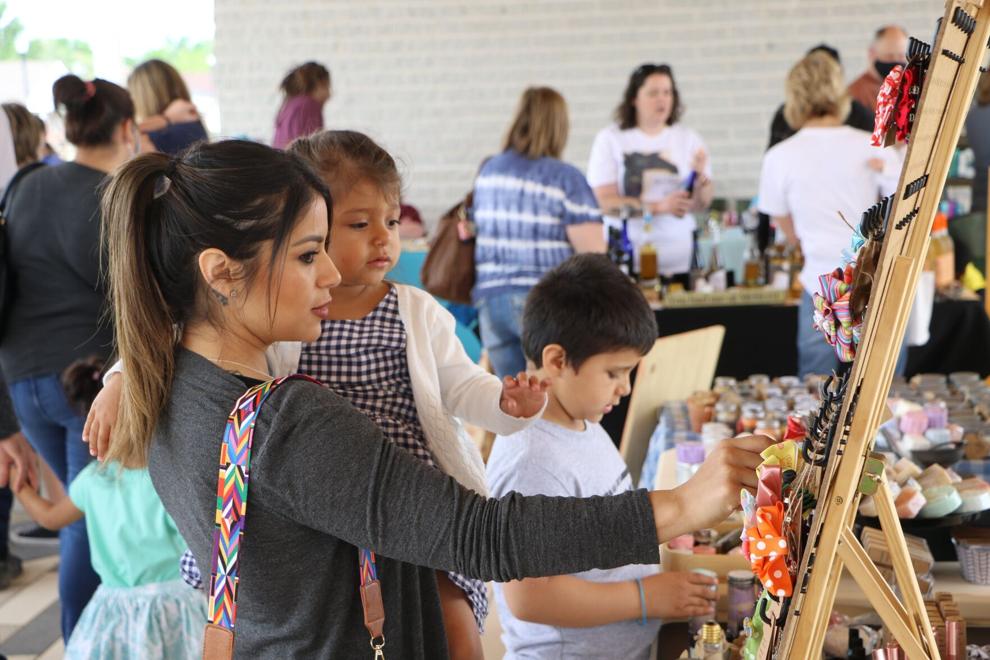 Gardner's Used Books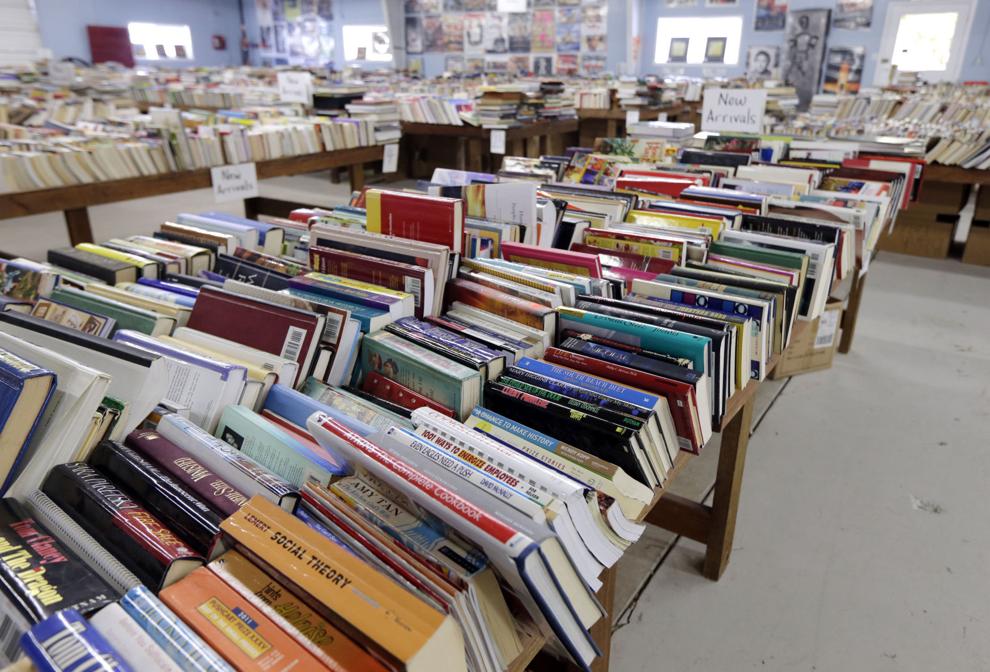 Arkansas River trail extension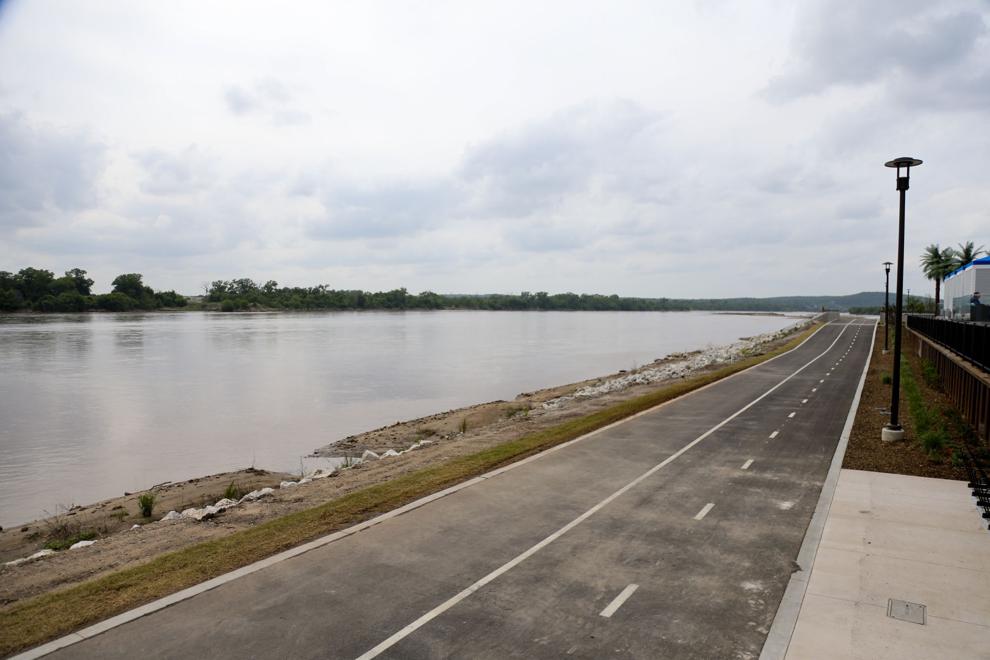 Last chance offer: $1 for six months
You can get answers to all your gardening questions by calling the Tulsa Master Gardeners Help Line at 918-746-3701, dropping by our Diagnostic Center at 4116 E. 15th St., or by emailing us at [email protected]