Lincoln's 51st annual Nebraska Builders Home & Garden Show is poised to be one of the largest in recent years.
The event, which features home builders and home-improvement businesses who specialize in everything from landscaping and hot tubs to banking and financing, includes more than 200 vendors at the Lancaster Event Center.
Michaela Harrison, the executive vice president of the Home Builders Association of Lincoln, which hosts the event, said this year's show attracted several businesses that are relatively new to the industry.
"This is a good way for them to build their business," Harrison said. "We have people tell us they get a year's worth of leads off the show."
Matt Firestone, the owner of Concrete Craft in Lincoln, attested to that value. The decorative flooring business made its first appearance at the annual show just a few weeks after opening in 2021. Firestone said it hasn't looked back since.
"We had great success that first year and each year gets a little bit better," Firestone said.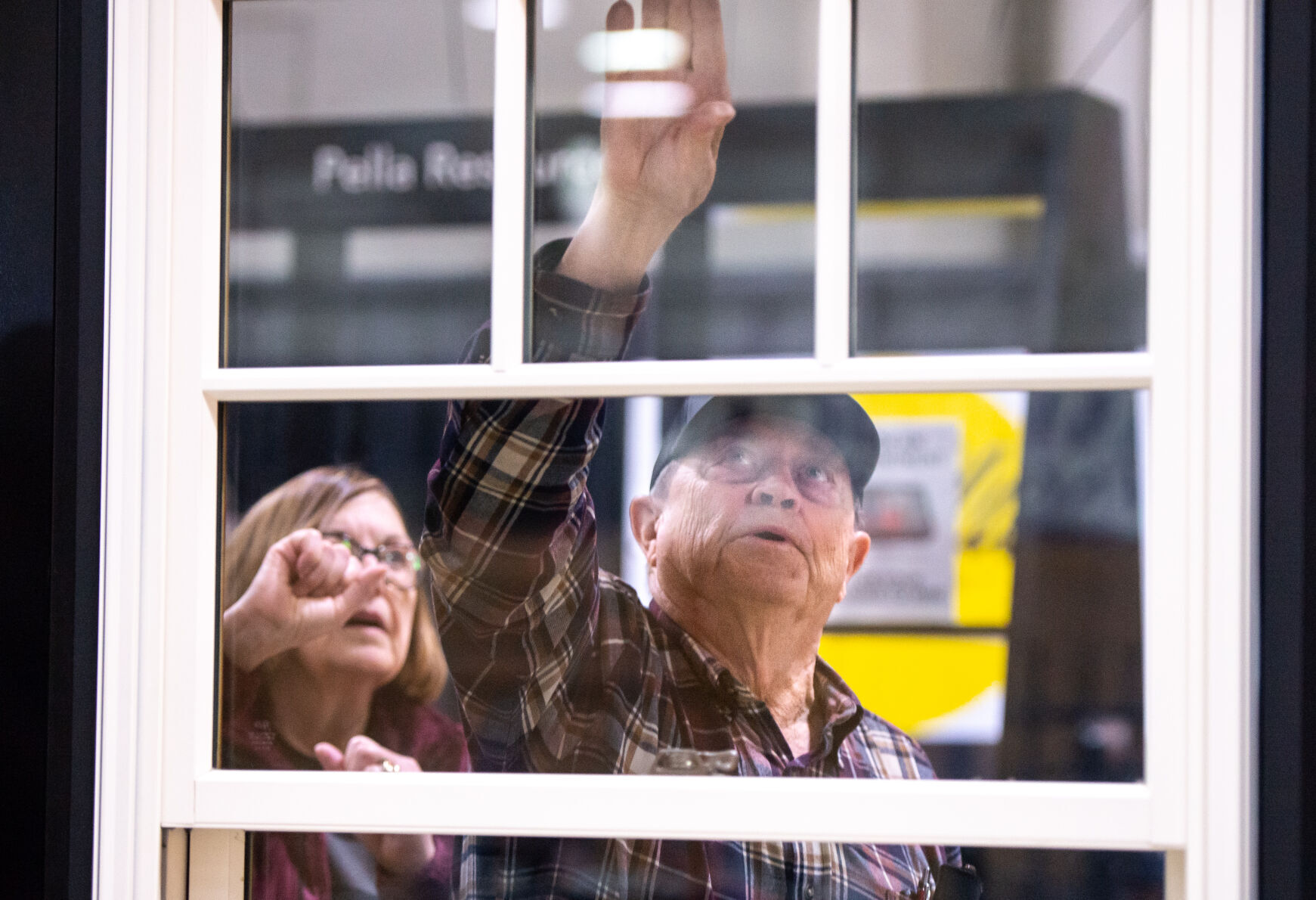 Even as interest rates remain high and inflation drives up costs, Firestone said his company hasn't seen a significant dip in business, success he partially attributed to the luxury nature of its services, as well as a culture shift over the past few years.
"Part of it's still what happened with COVID. People are spending more time at home; they want to enjoy their space," he said.
Bill Kuhlman has had a Kuhlman Construction Inc. booth at the Home & Garden Show for approximately three decades. Although existing home sales have slowed over the past year, sales of newly built homes are still up significantly compared with prepandemic years. Kuhlman said one reason for that is because most people building new homes have built up a lot of equity in their current homes.
"The people that are building these type of homes are staying pretty strong," he said.
The show will run through Sunday.

Historic designation sought for neighborhood with homes built by Lincoln woman

Proposed development would bring homes, commercial uses to east Lincoln

Lincoln home sales slowing as interest rates, prices soar

Redevelopment plan for former Lincoln golf course approved after changes made

Plan would turn Lincoln church into residential building