BLOOMINGTON — The University of Illinois McLean County Master Gardeners' 21st Annual Home, Lawn and Garden Day is set for Saturday, March 11.
The event will be held from 8 a.m. to 12:40 p.m. at Central Catholic High School, 1201 Airport Road, Bloomington.
Organizers said the event will feature a day full of gardening workshops and speakers, including keynote speaker Melinda Myers, a TV/radio host, author and columnist with over 30 years of gardening experience. Myers will discuss ways to incorporate easy care plants that provide nutrition, fragrance and beauty; big impact plants that will help maximize your garden's beauty and enjoyments; the space and energy-efficient garden design tricks to keep your gardening even when time, energy and space are limited.
The day will start with a presentation by Ella Maxwell, a horticulturalist and certified arborist, "Waking Up Your Garden: Getting Ready for Spring."
The program is $30 and includes the welcome and keynote sessions, two additional breakout sessions and refreshments. Hands-on workshops may require additional costs to cover materials that may be used. Some of the breakout sessions that will be offered include houseplants, vegetable gardening, new plants for 2023, native plants and pollinator gardens.
Registration for the event is open through March 1. Those who are interested can do so at https://go.illinois.edu/HLGD or stop by the McLean County Extension Office at 1615 Commerce Parkway, Bloomington.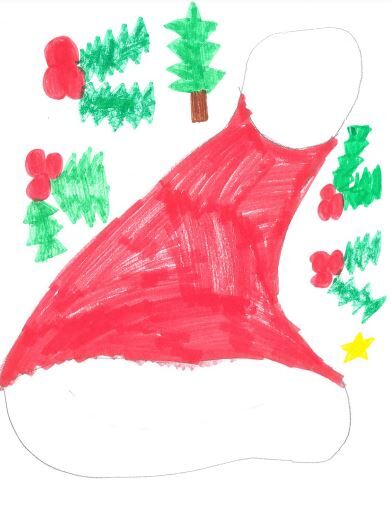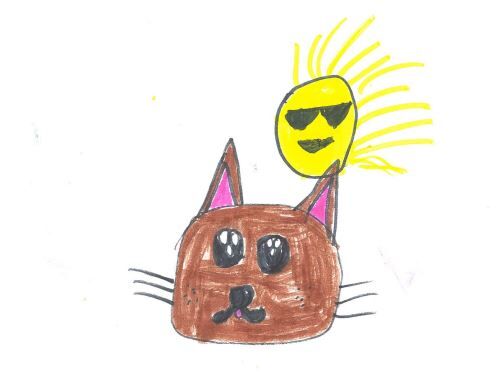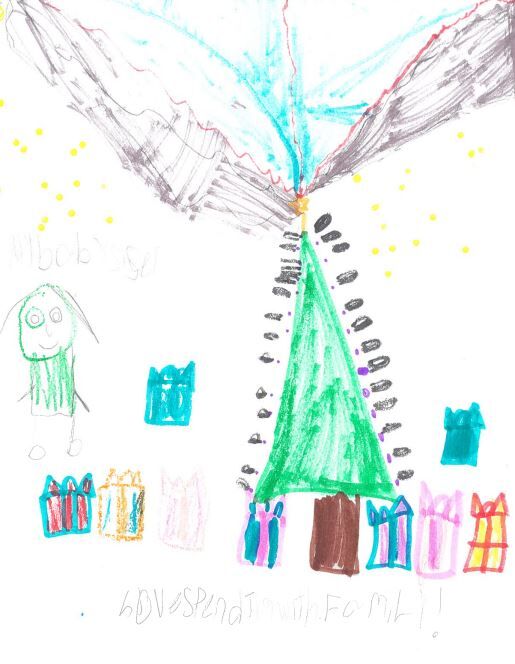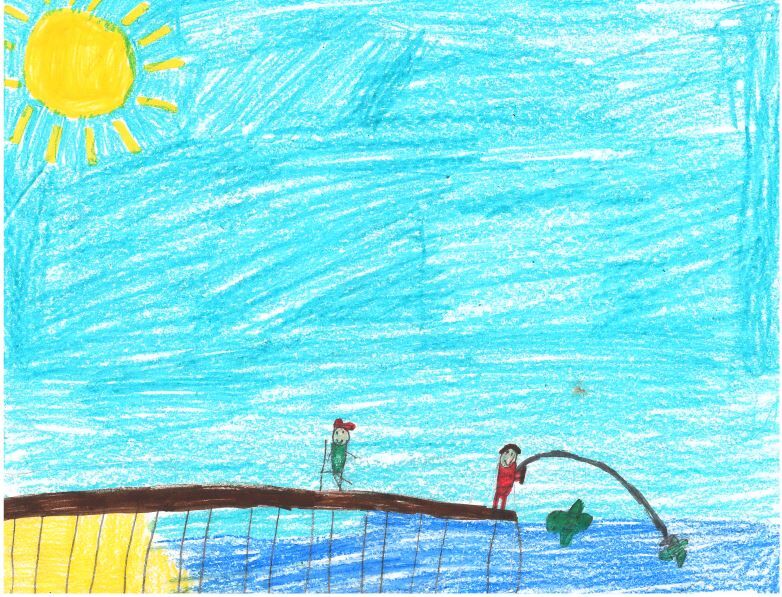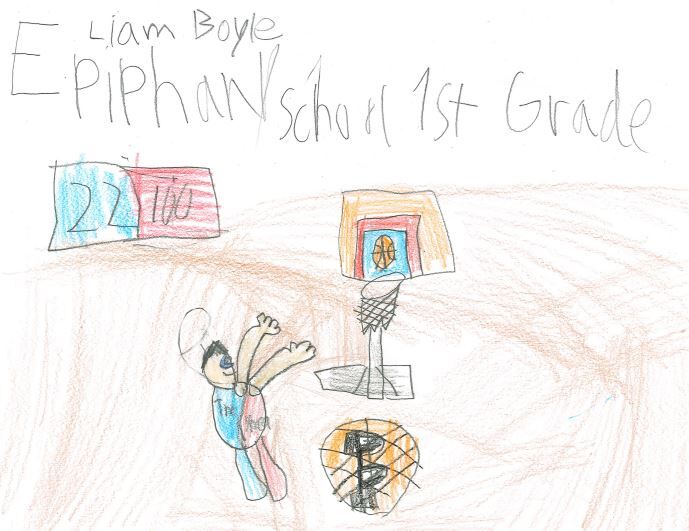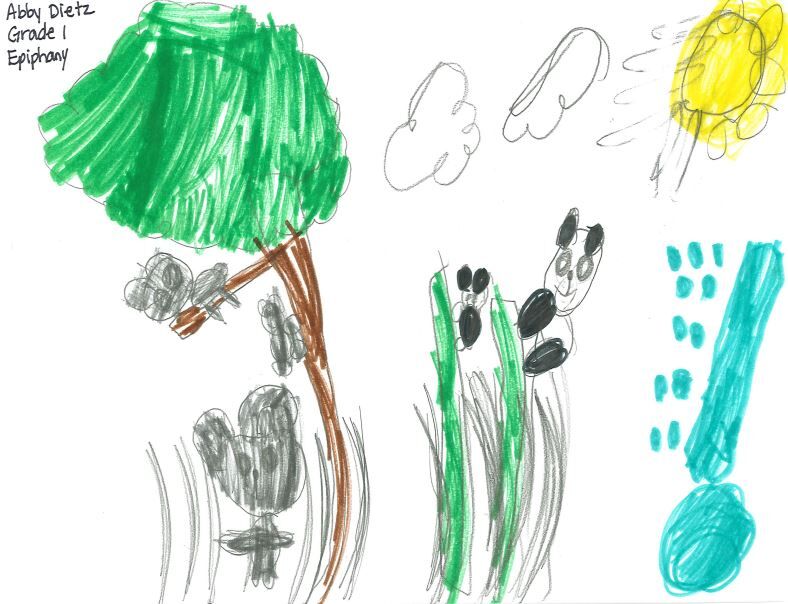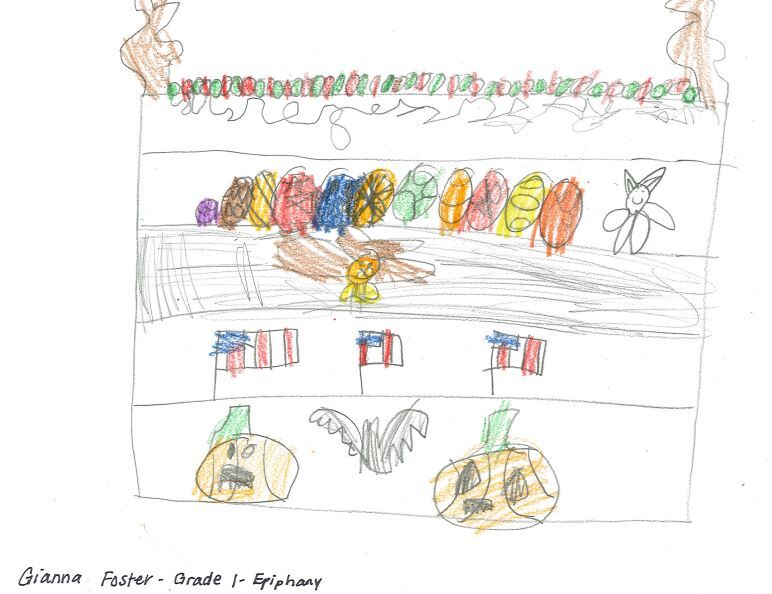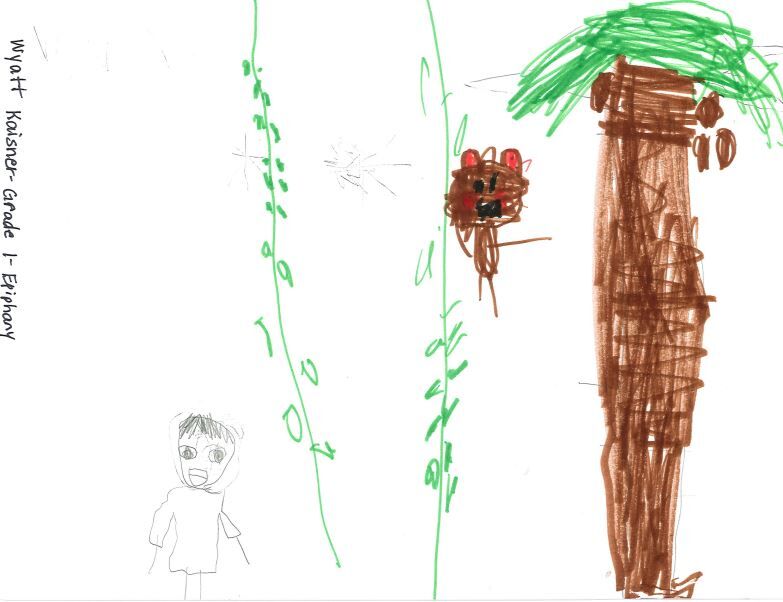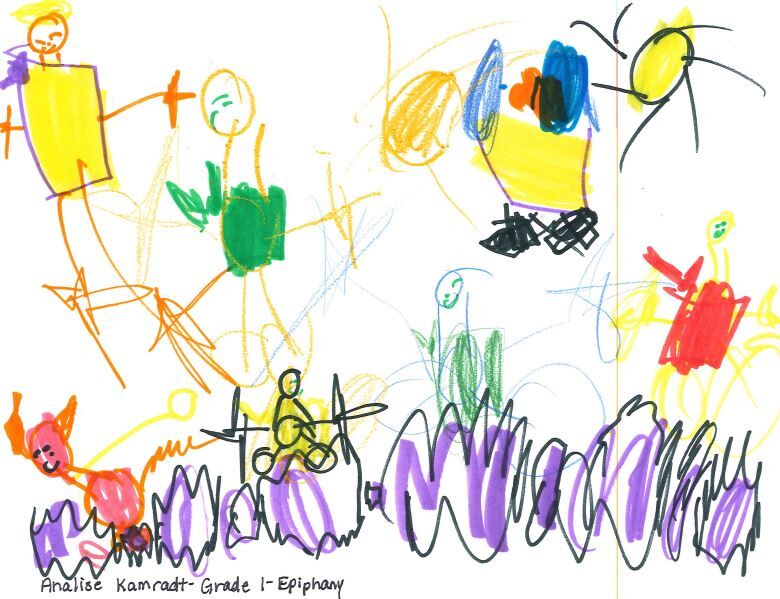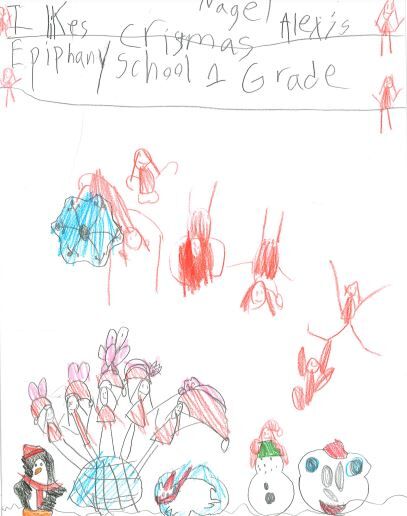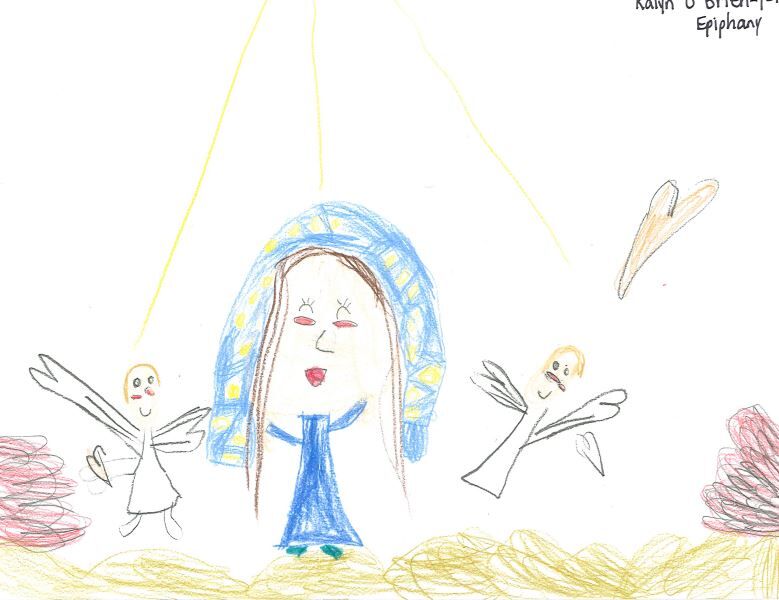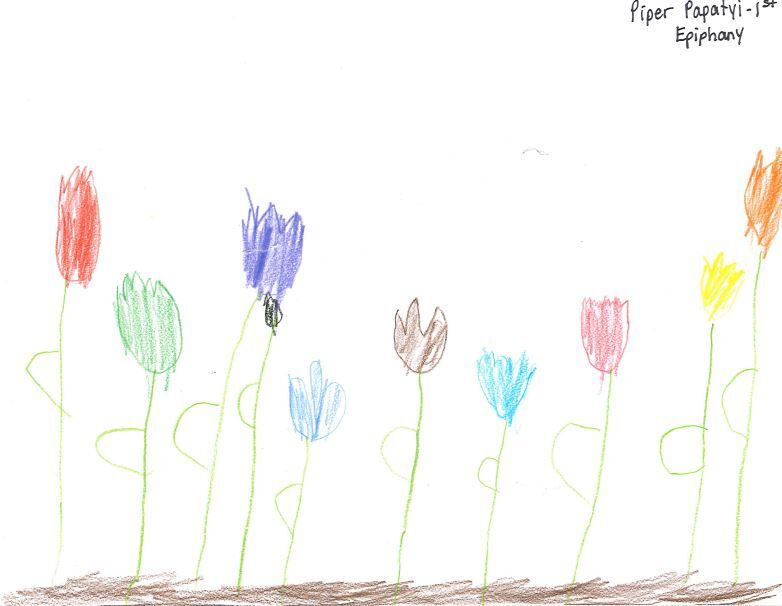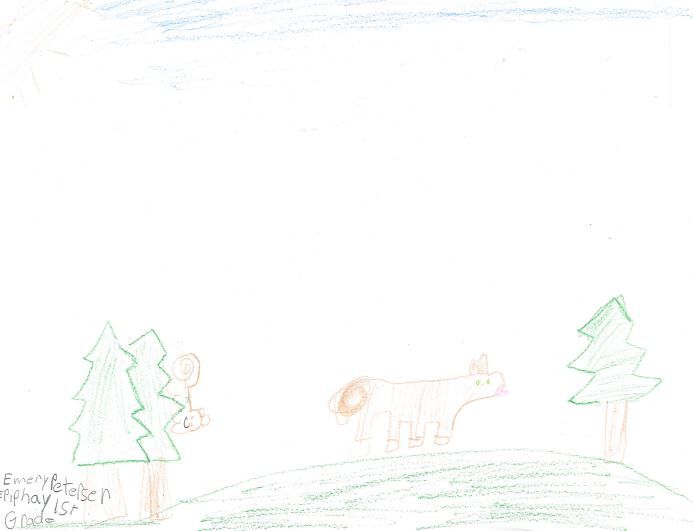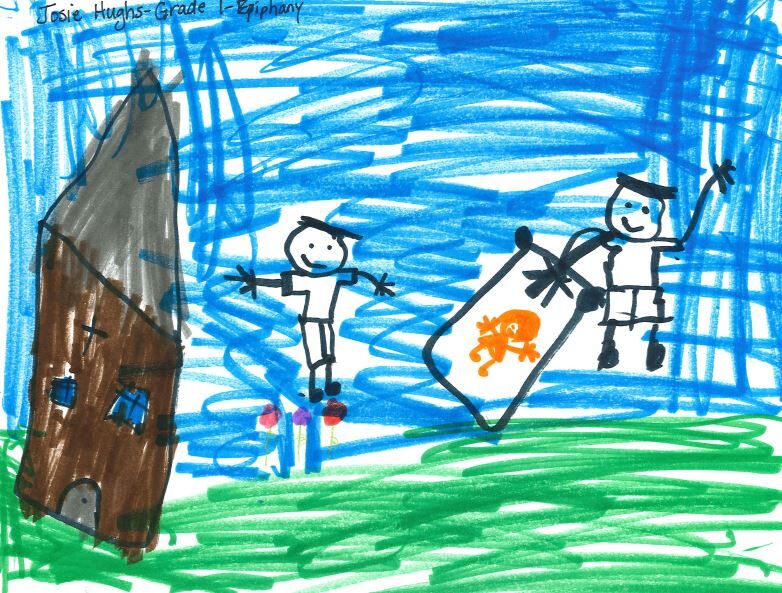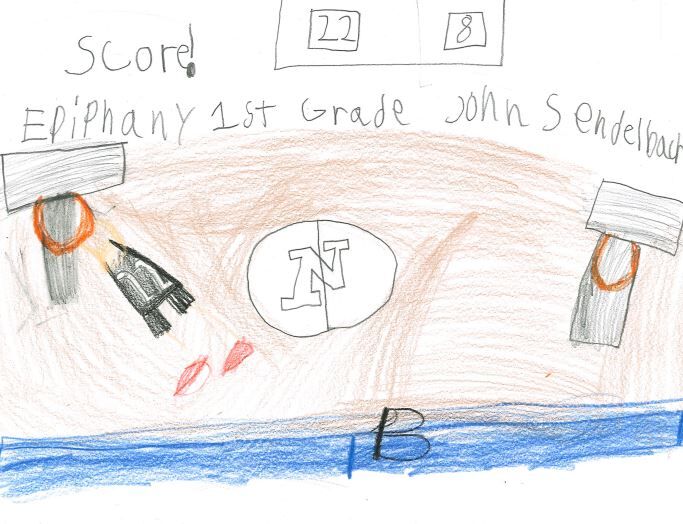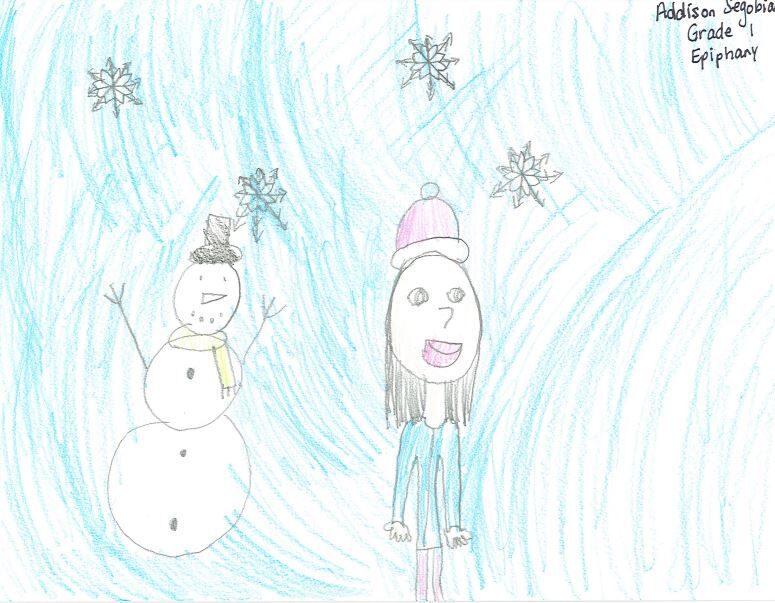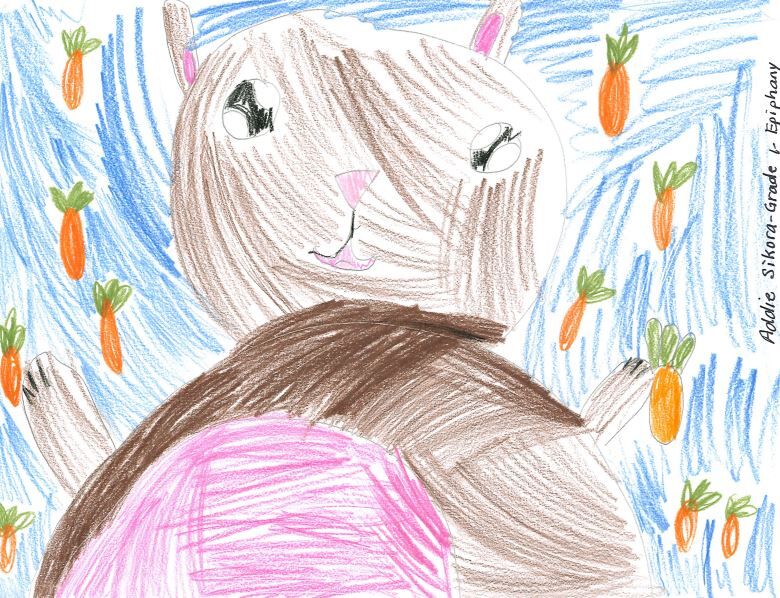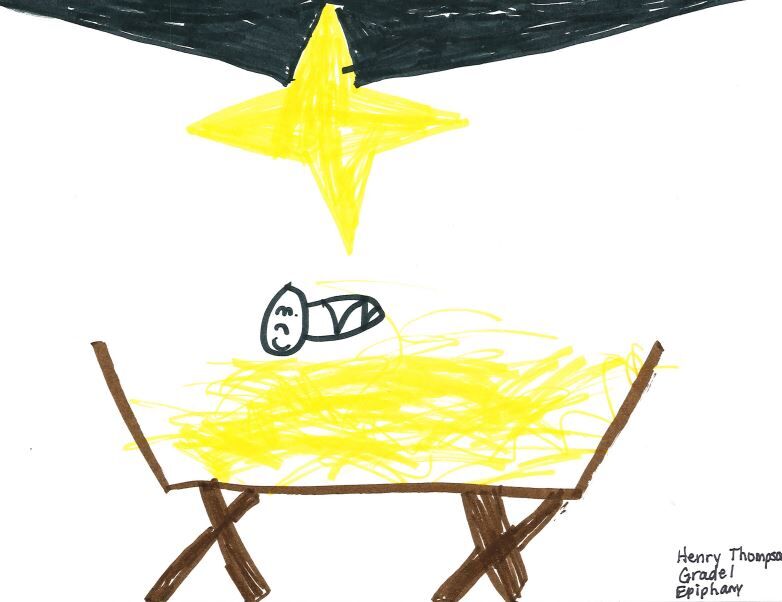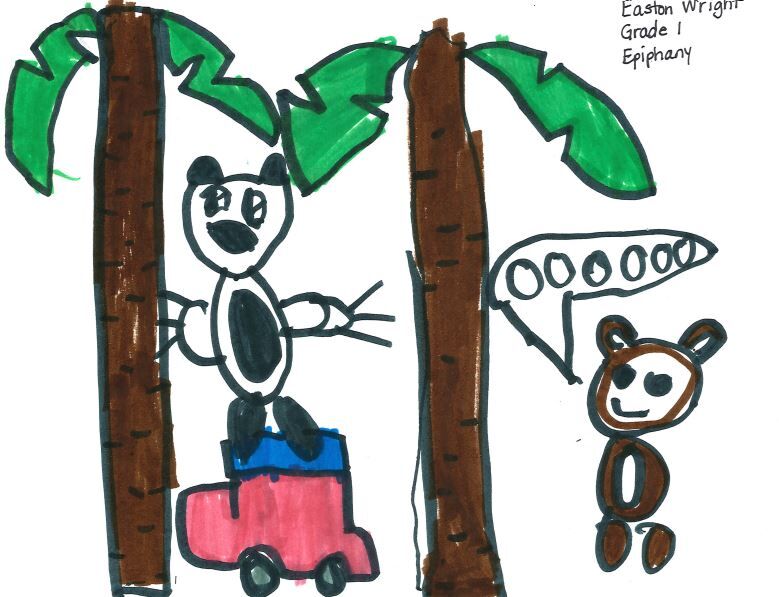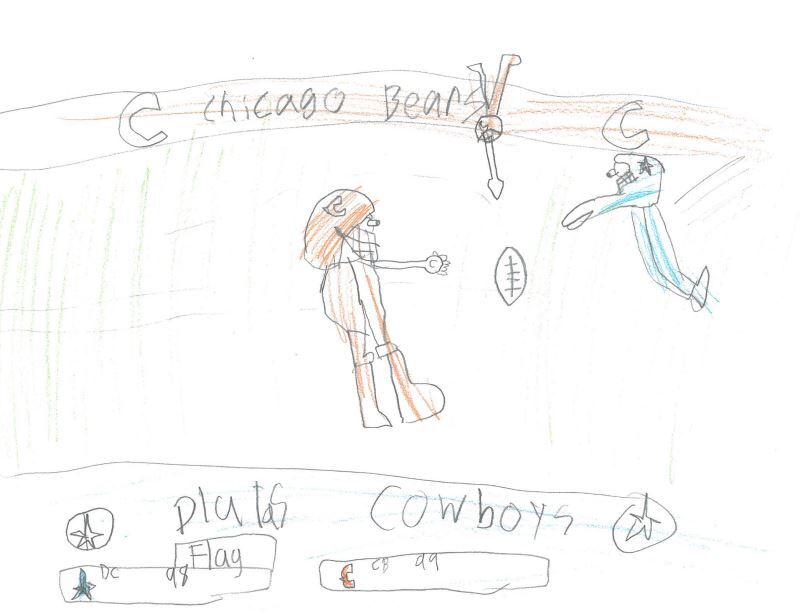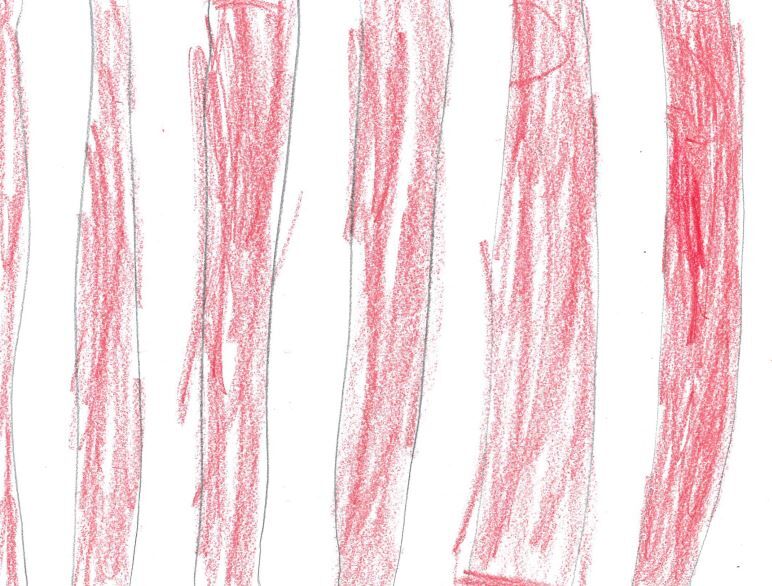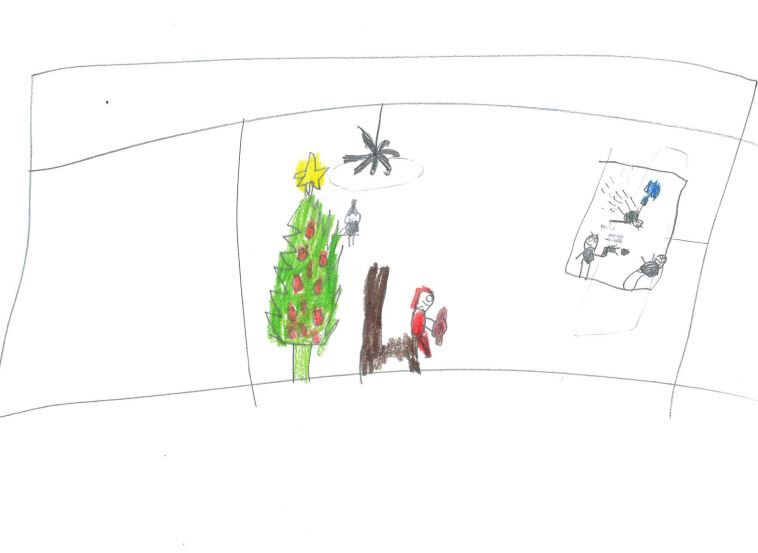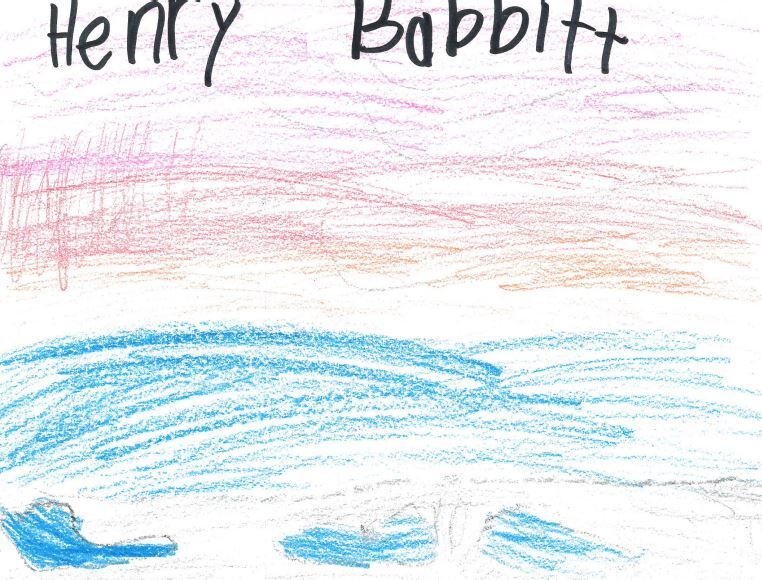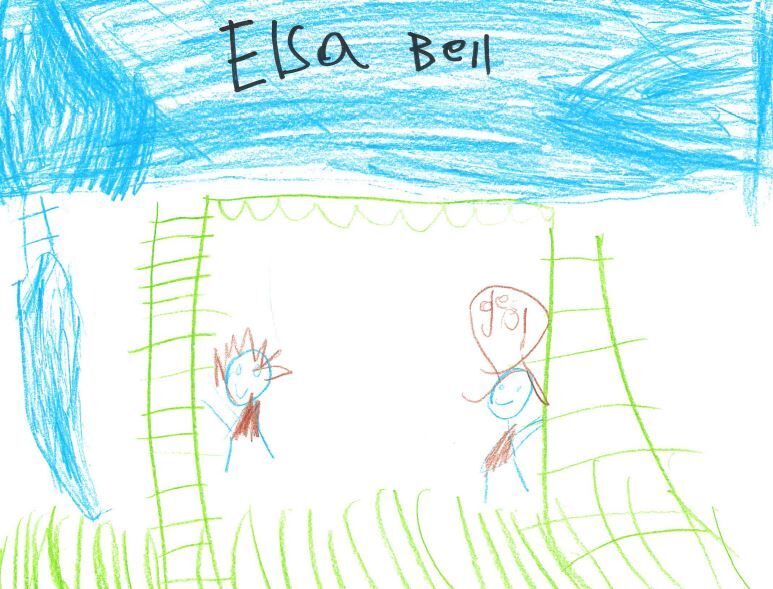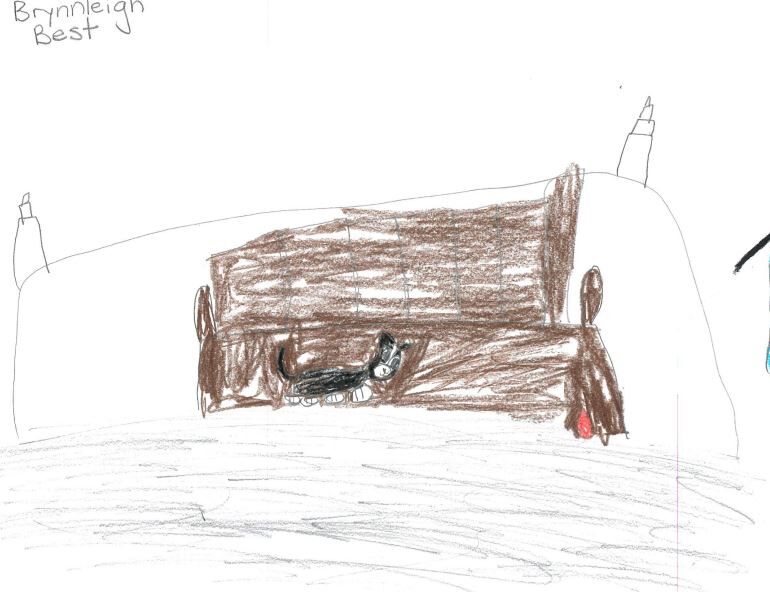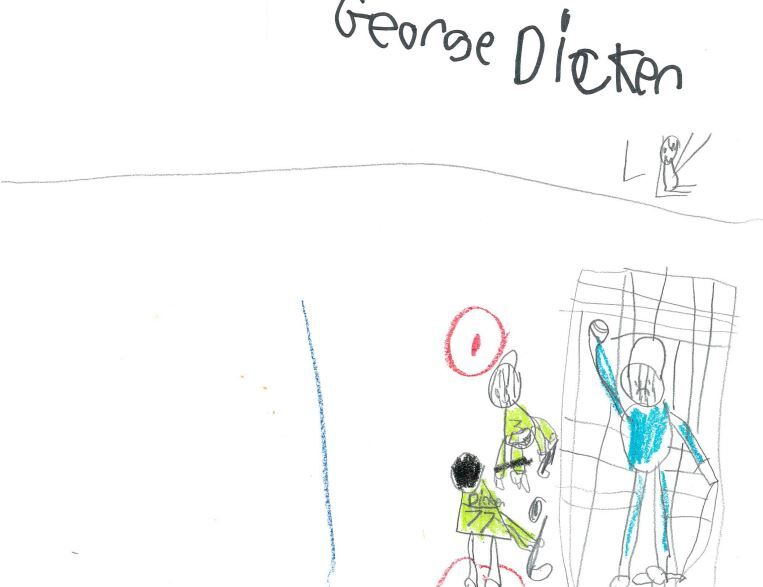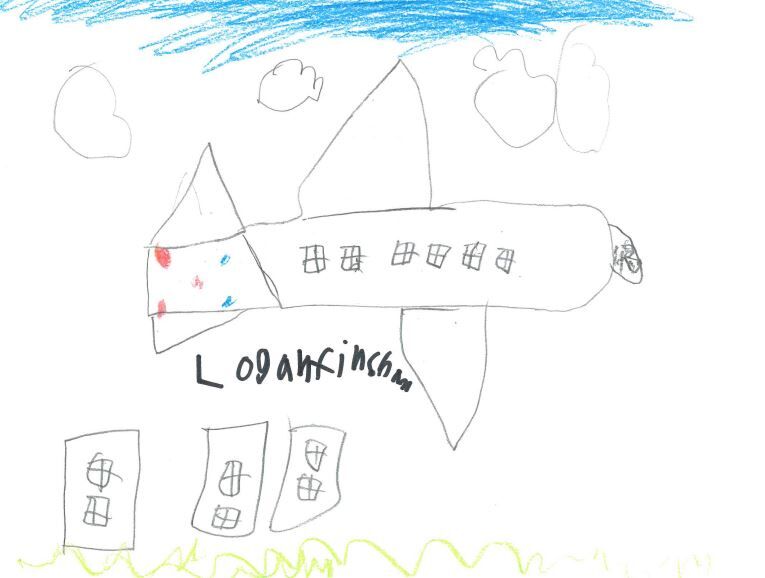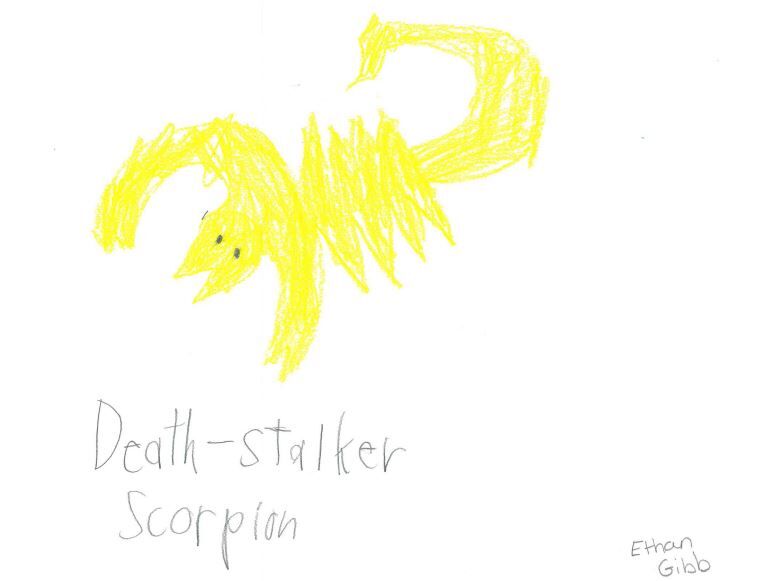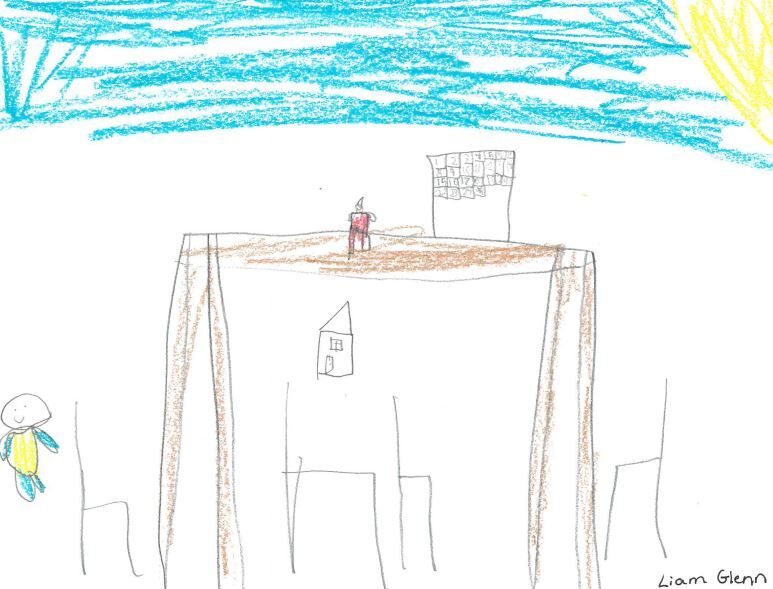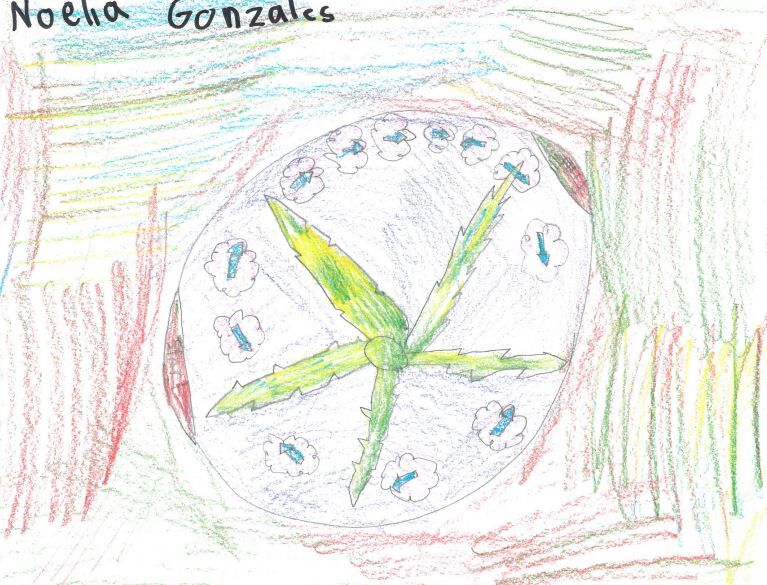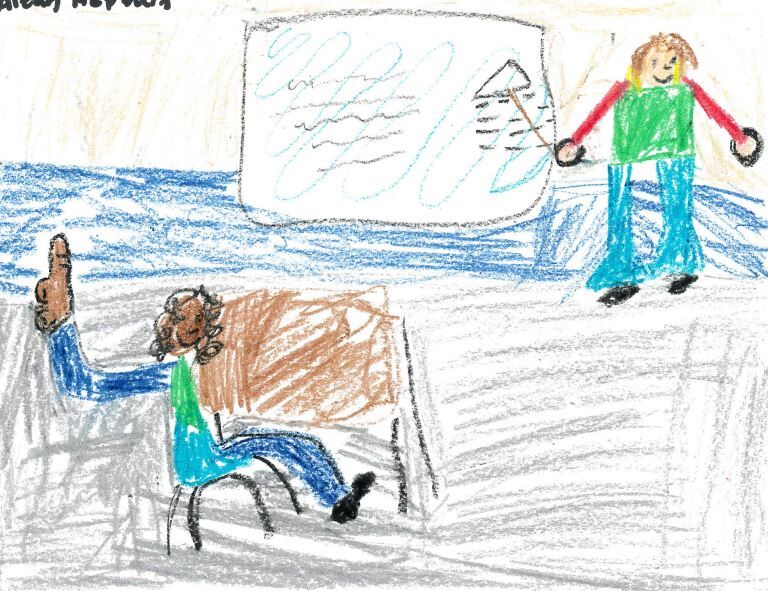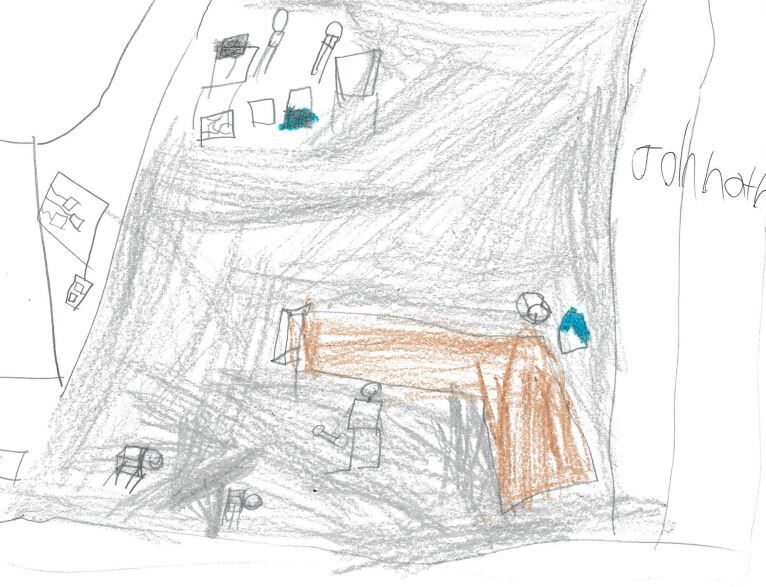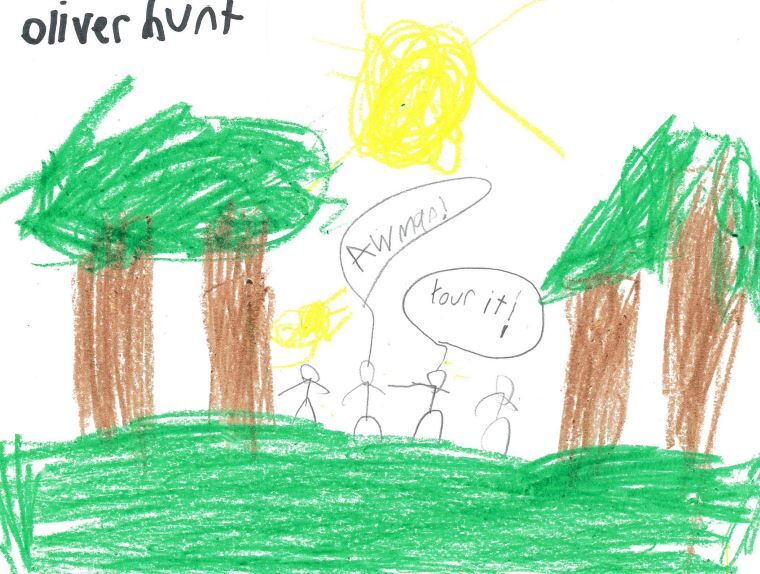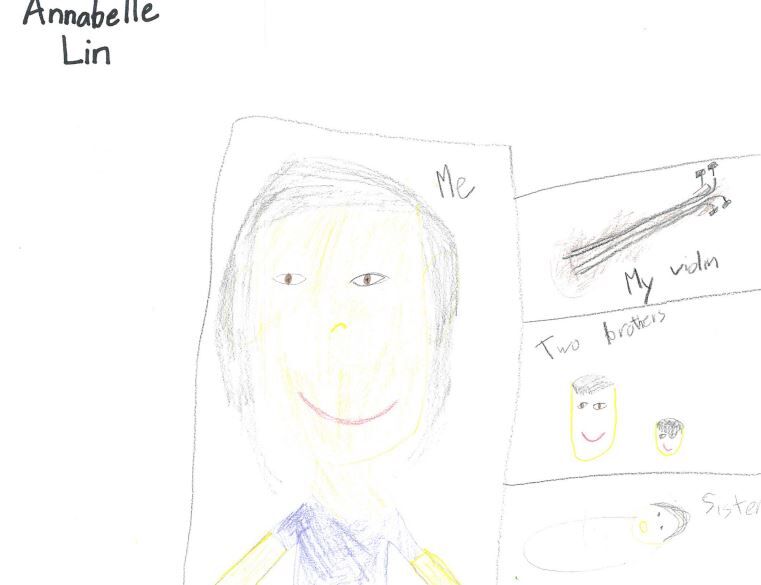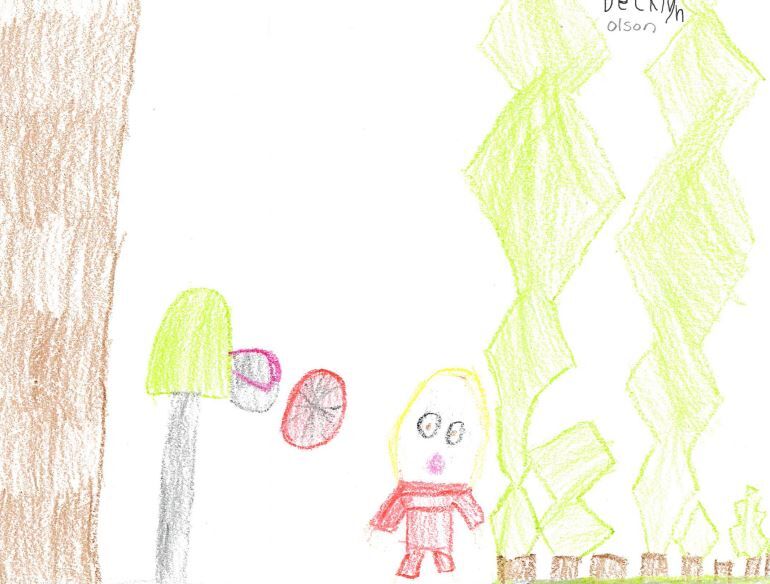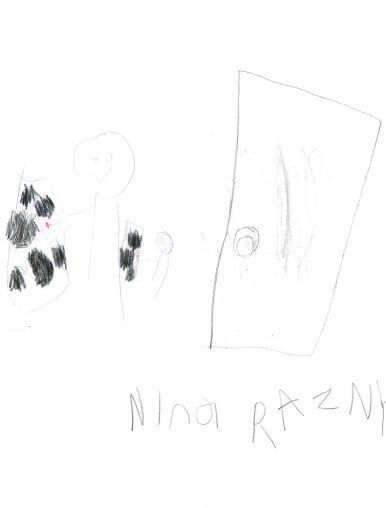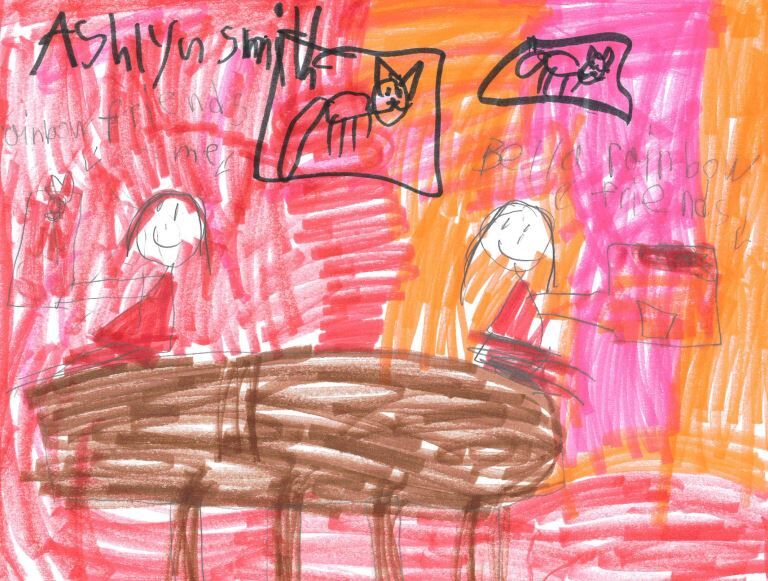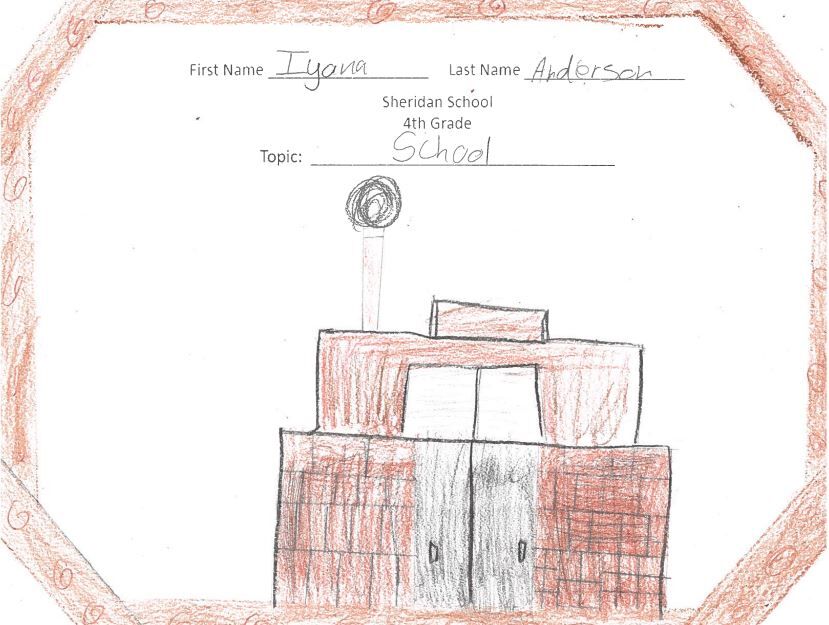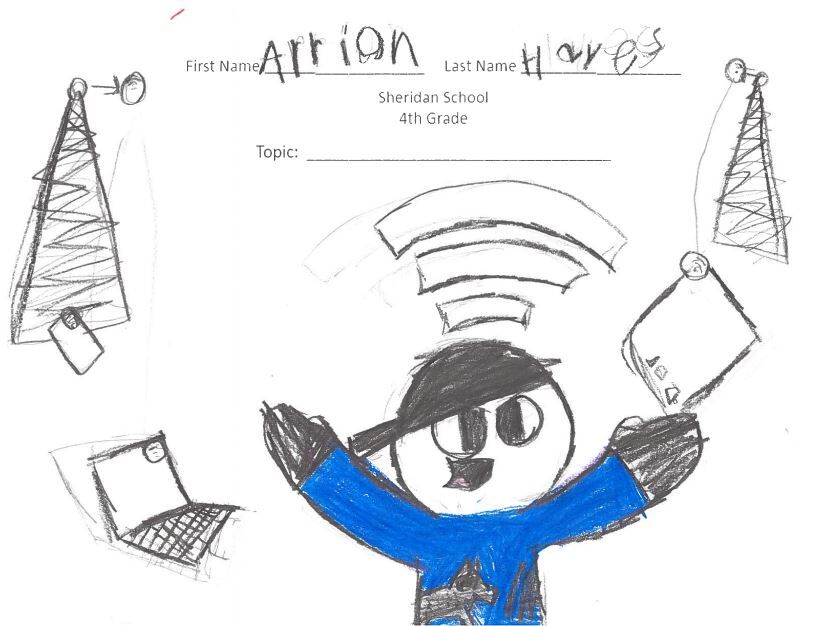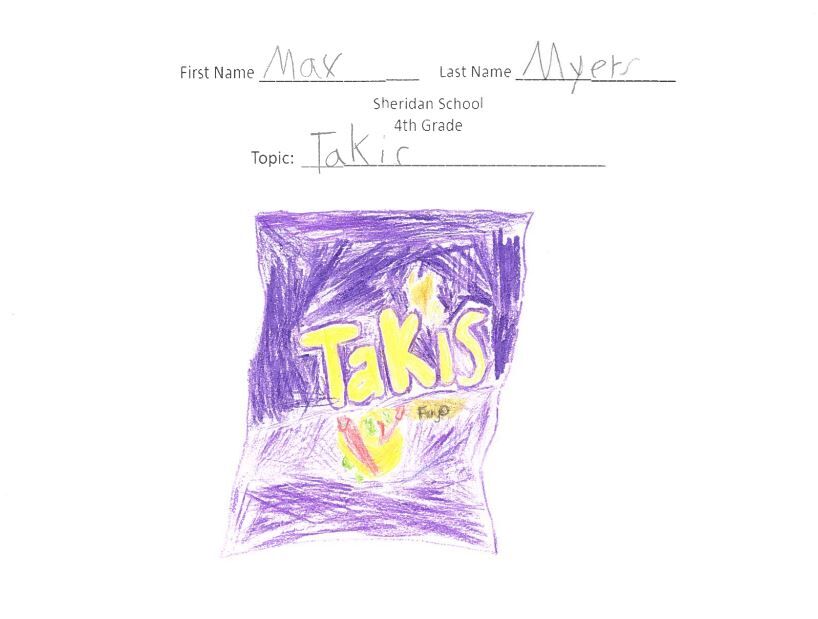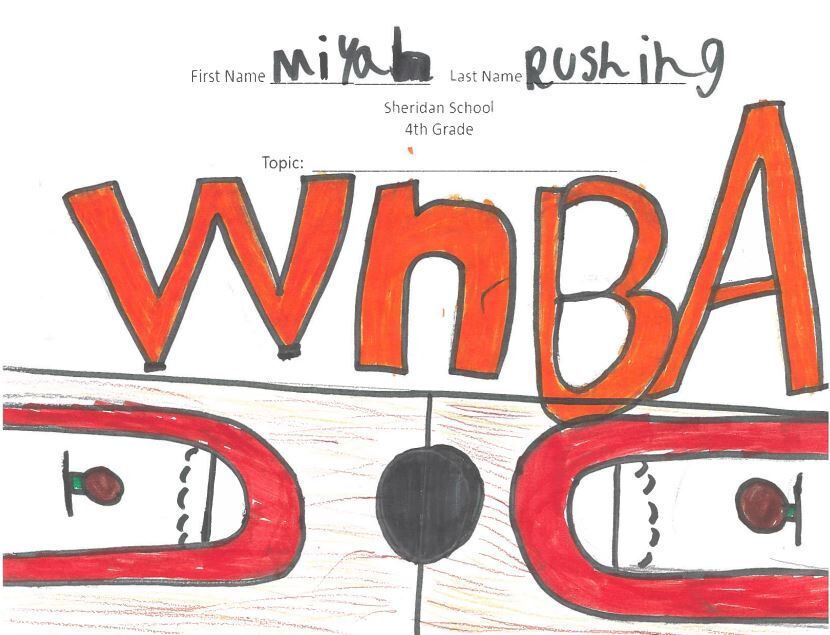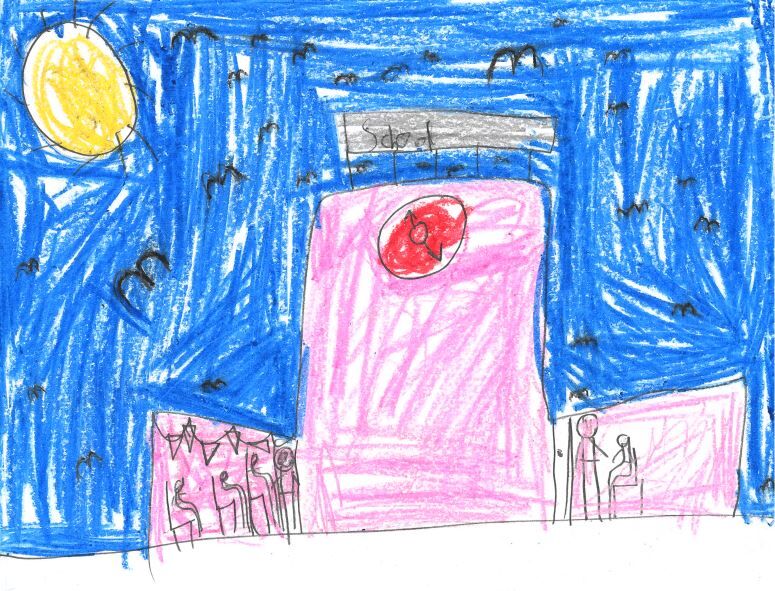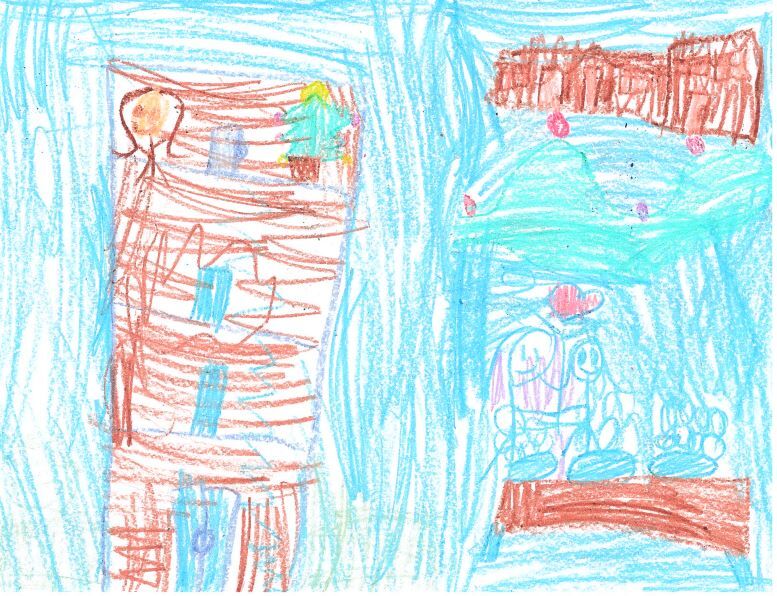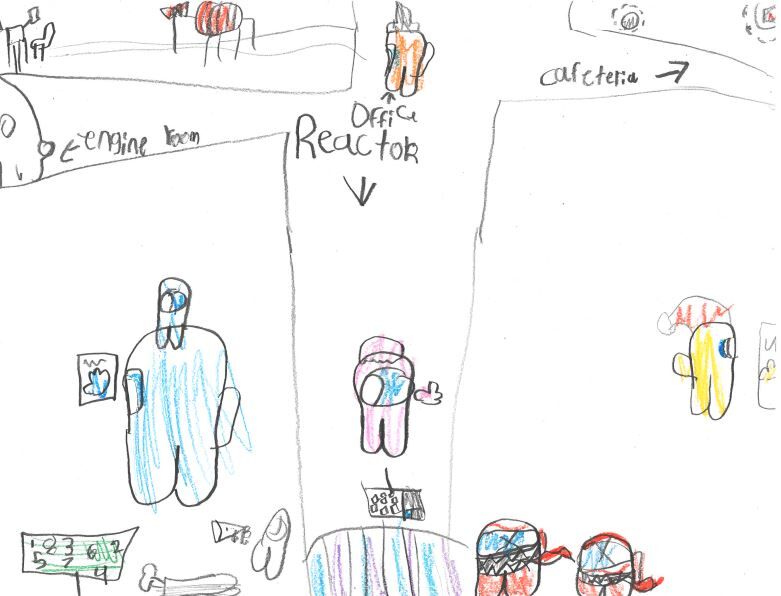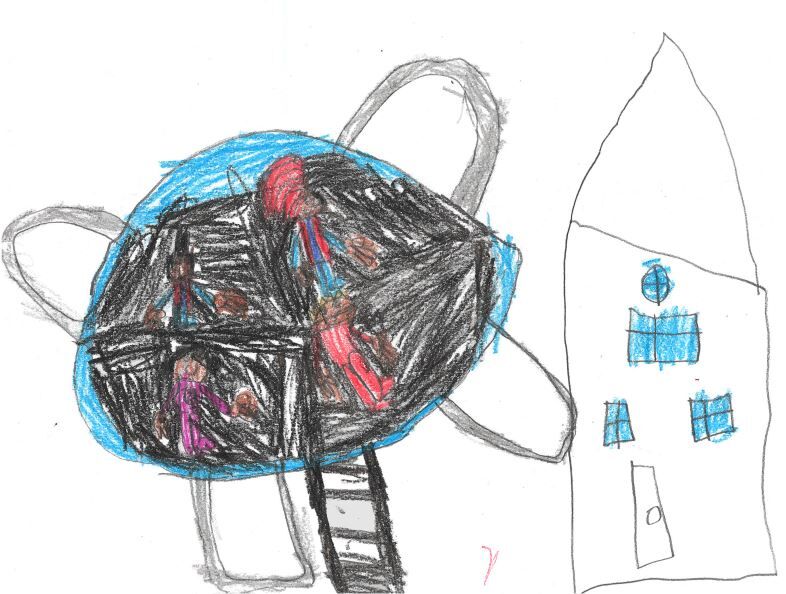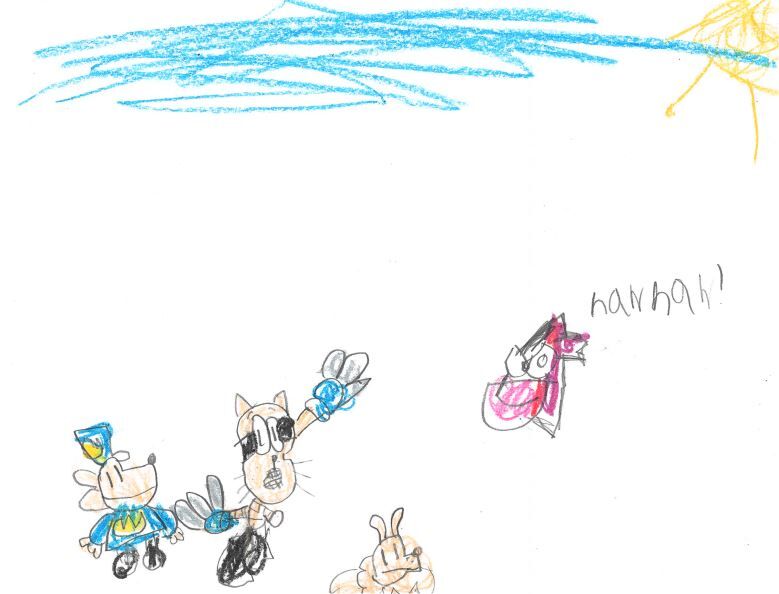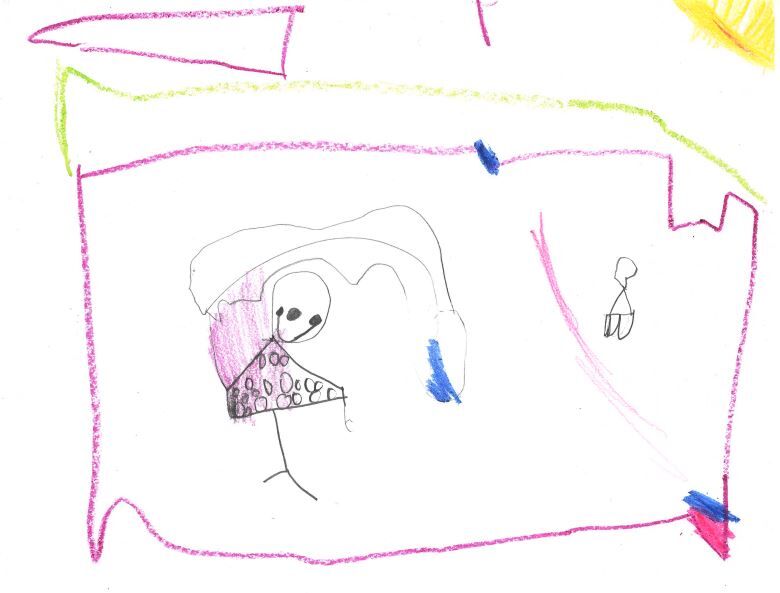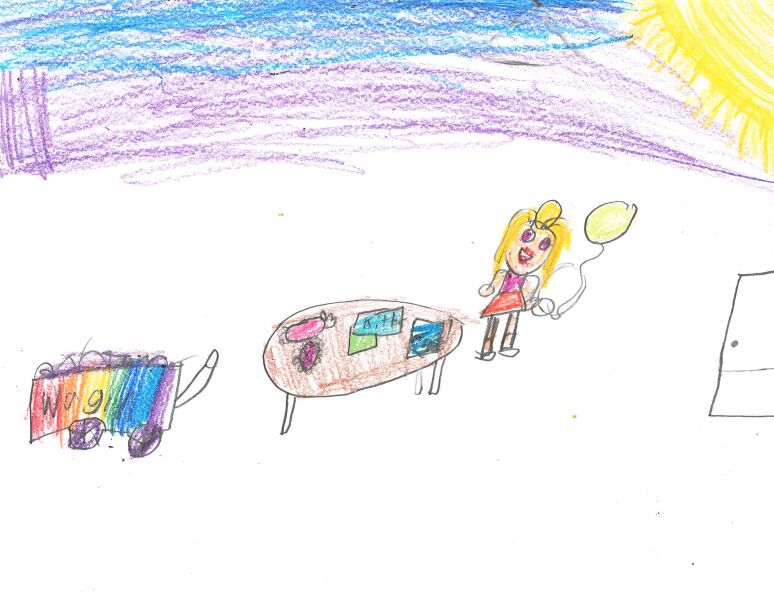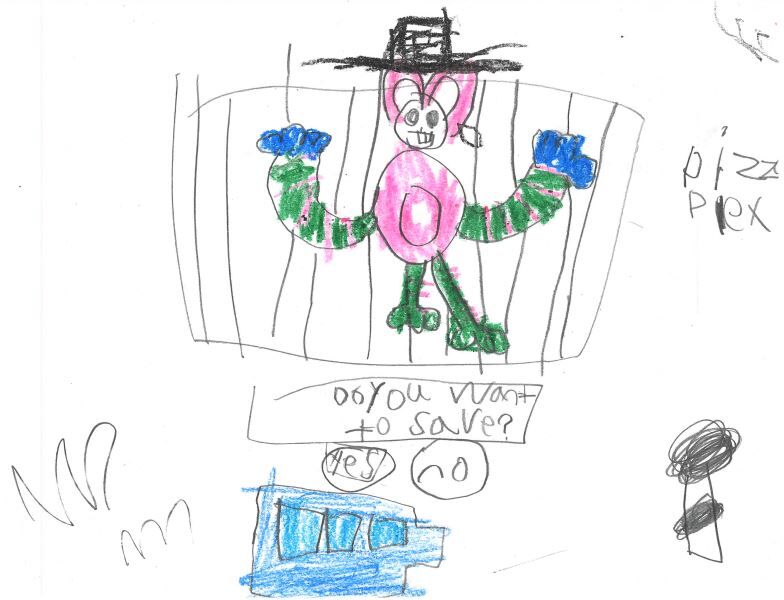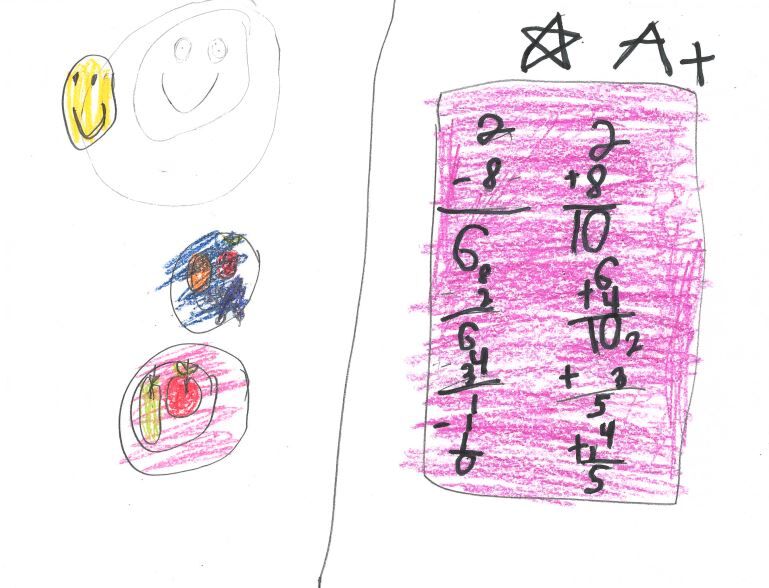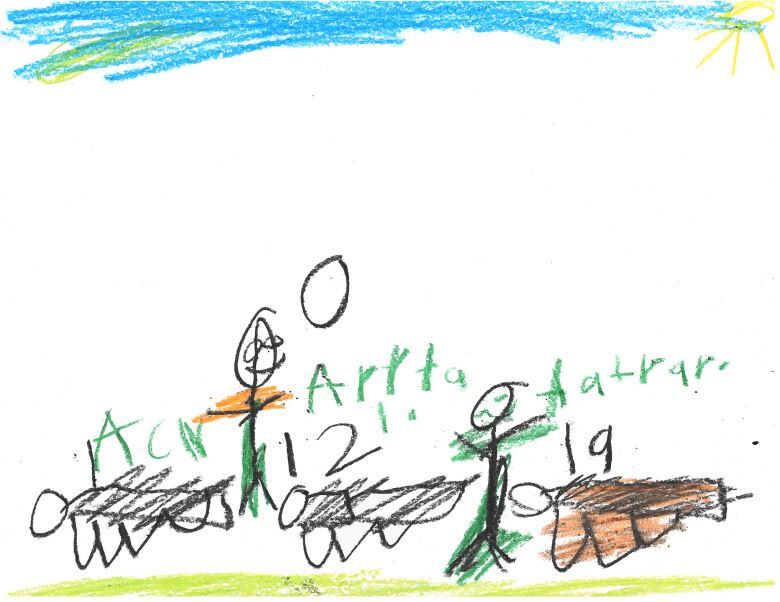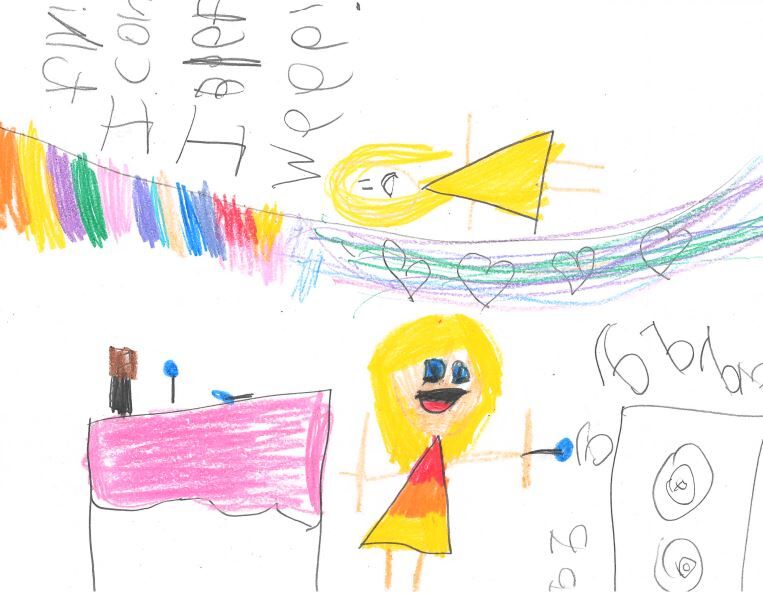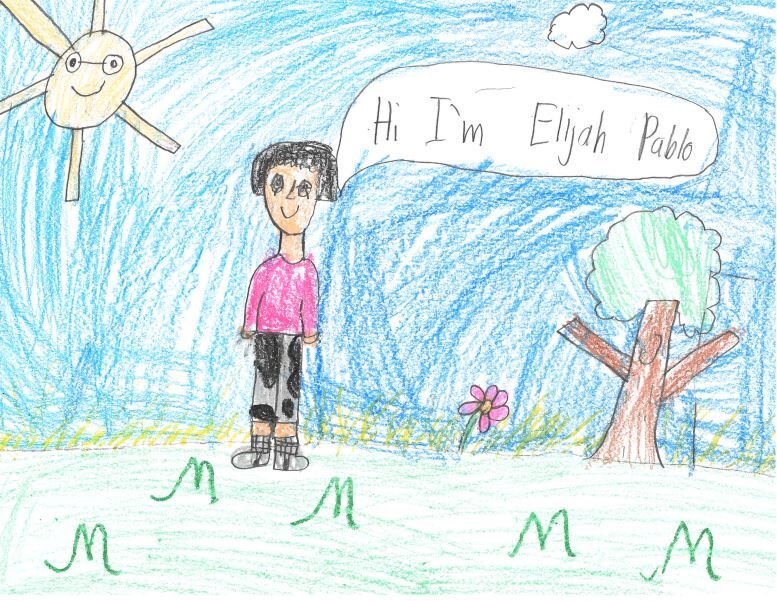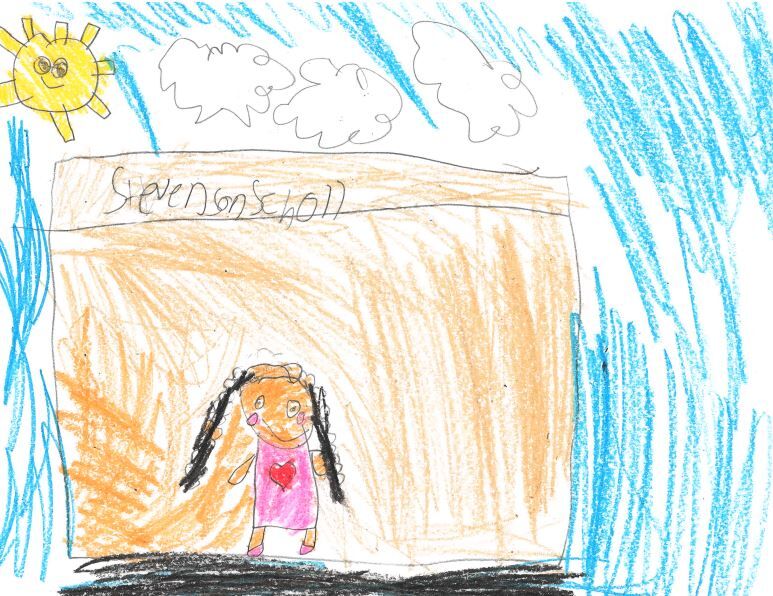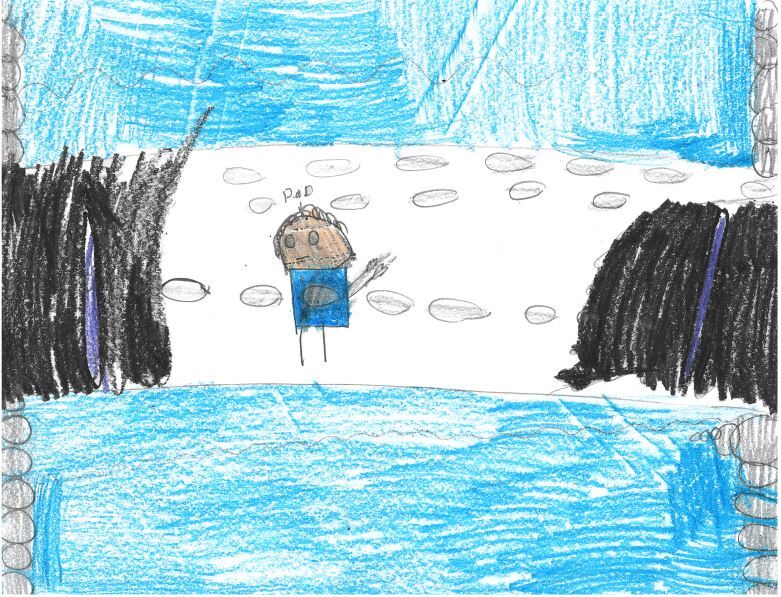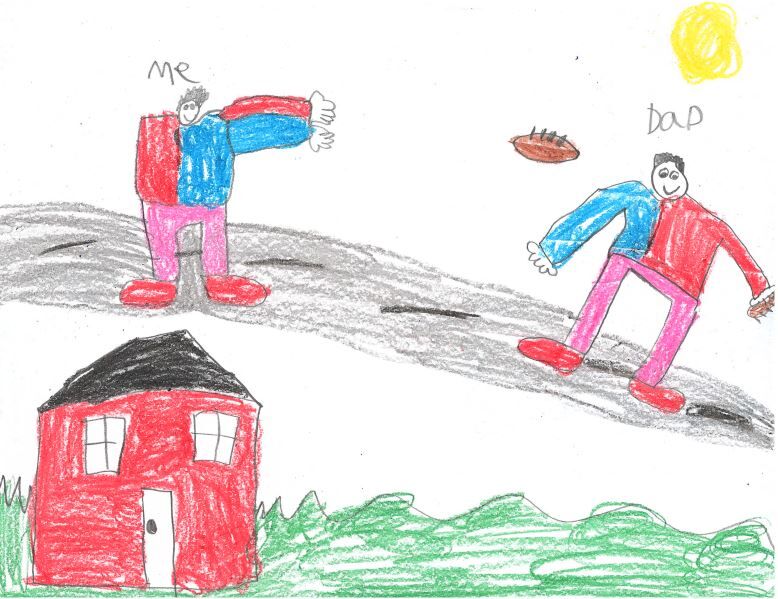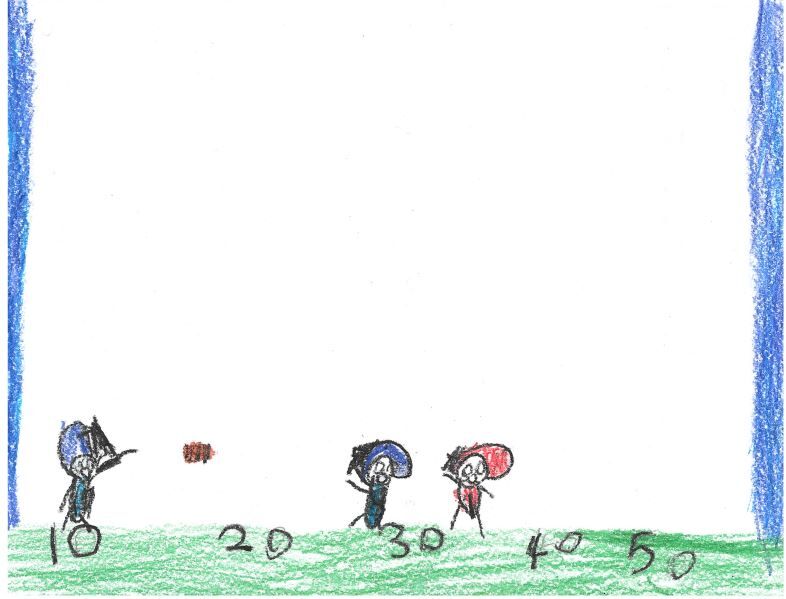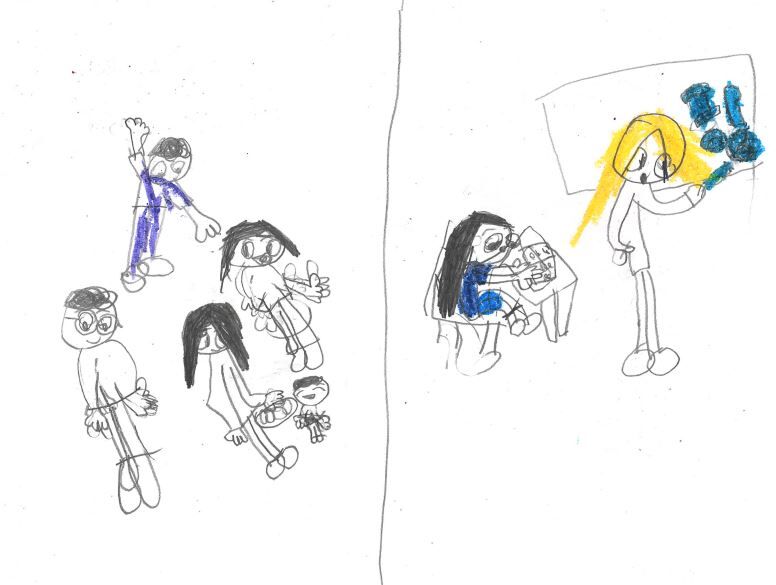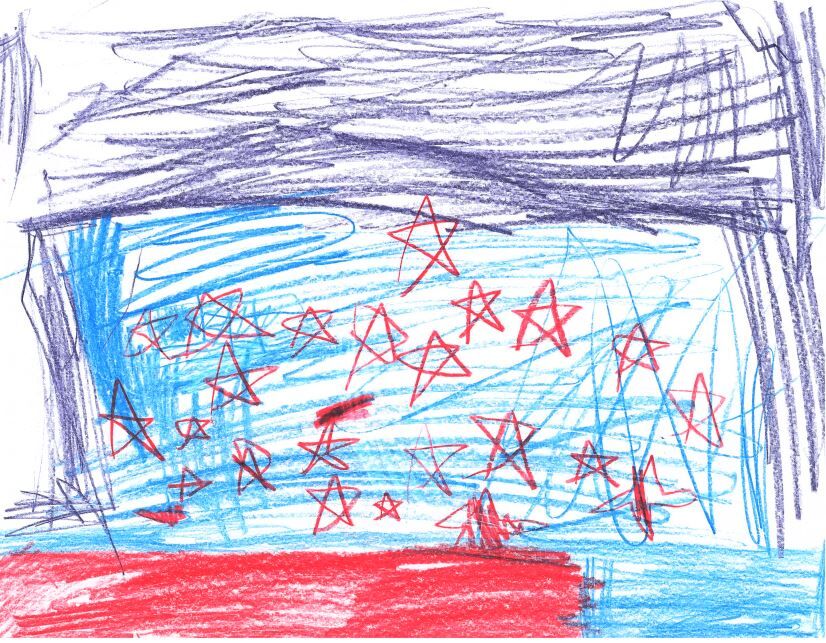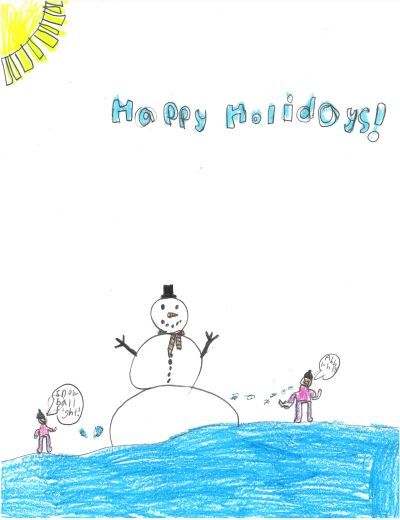 Contact Olivia Jacobs at 309-820-3352. Follow Olivia on Twitter: @olivia___jacobs