We know that pillows help a room look new and fresh and they can also give the vibe or ambiance that we want. But depending on the design and fabrics you want to use, but the most recommended are high-quality fabrics to use for your pillows or throw pillows.
Throw pillows give off different types of aesthetics depending on the design you choose, having an aesthetic doesn't only depend on the lighting of your room or whatsoever it also depends on your choice of design that you want to put or to have in, it also depends on the add-ons of your design that you want to put in it. But in choosing high-quality fabrics you should also consider an extensive range of fabrics.
Design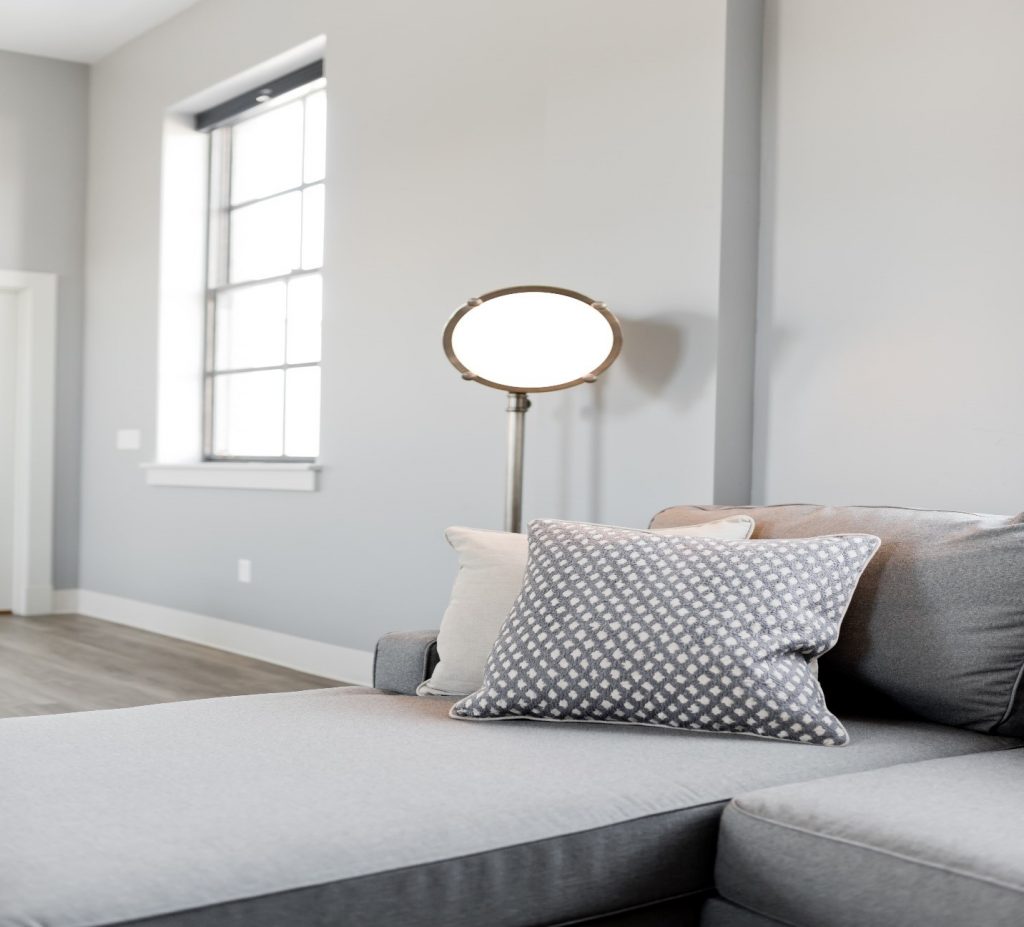 When it comes to design it depends on the color and prints of your desired pillow. You can decide in what color you want to design for your throw pillow or you can decide on what patterns you should put on it. In every design, you choose you already give off a style or aesthetic you want to give to your family or your visitors.
Always keep in mind the color of your choice of the living room and balance it in your throw pillow but if you want something much easier you can pick printed throw pillows or patterned pillows to display in you living room.
Size and Shape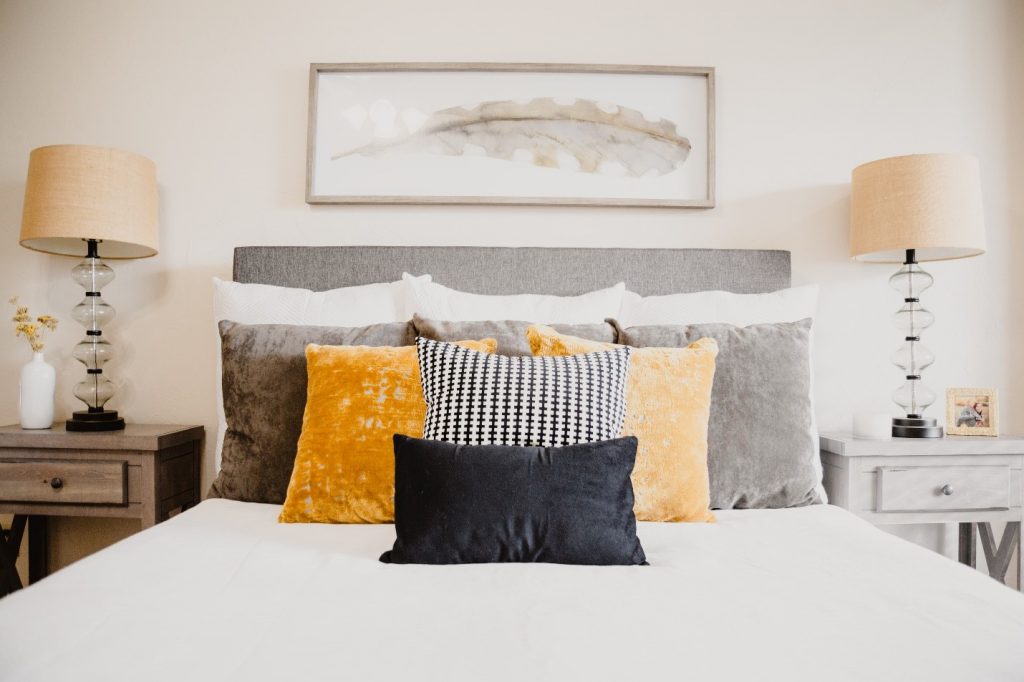 After the design you should also consider the size of your throw pillow whether it is small or medium size, some people even want large pillows to display in their living room but the problem with large pillows is it occupies a lot of space that makes the living room kind of messy but some also agree on your choice of aesthetic or choice of style.
There are different types of shapes that you can use in your pillows as your design for your living room. But in every shape you desire should connect to your desired size of the throw pillow but mostly we see square pillows in the living room as their display.
Fabrics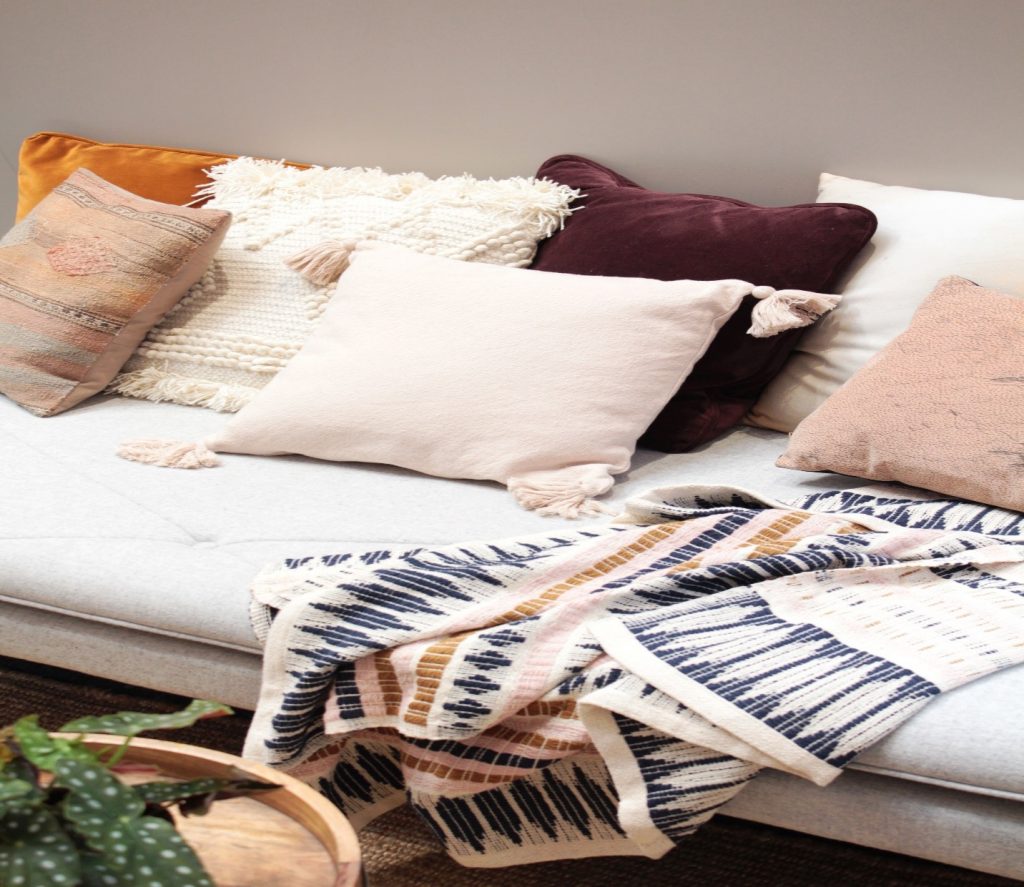 In choosing fabrics it should be the high-quality fabrics you put or you choose to be put on your pillows. But there are different types of fabrics that you can put in your pillows. But the most common and saleable fabrics that we see that are displayed in living rooms are cotton fabrics with a fill of foam it is because of the perfect combination of the two. Of course, after choosing a high-quality fabric to use for your pillow you should also choose the perfect or best fill to put into it. As we know cotton fabrics is the most common to display in the living room it is because it is easy to wash and clean. But there is also linen that is also durable just like cotton. Linen fabrics gives also a cozy breezy vibe like summer.
When it comes to the fill of your pillow there are polyester and foam and foam is the most common one to use it is because of how it can make us comfortable with it and not that hard to use. With this, it also gives high-quality fabrics depending on what fill you want to use for your pillows.
Conclusion
To summarize all the things that you should look out for if you want to have an aesthetic living room in terms of throw pillow you should consider the design, size, and shapes of it and also the most important of all things the fabrics that you will use. It is because with it You can already give an aesthetic or choose the perfect aesthetic for your living room.
Consider what color you want to display or what patterns you want to use for your throw pillow. You should consider the size if you want something minimalist but also cozy you can get a small size throw pillow to put and after that you choose in what shape it should be formed. But in choosing fabrics you should always keep in mind that you have to pick high-quality fabrics for them to be durable and it will last long with you.